The Swamp Drake's Bog
Board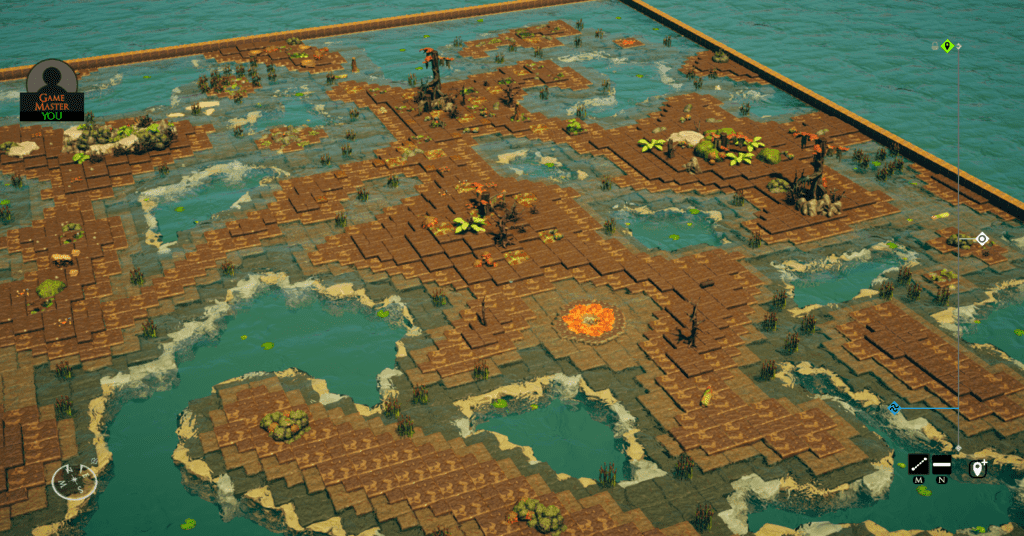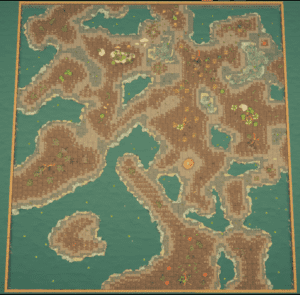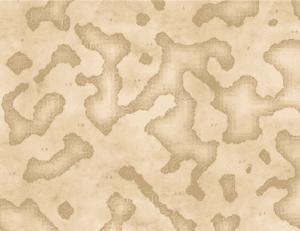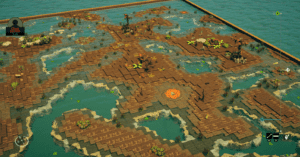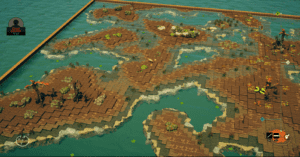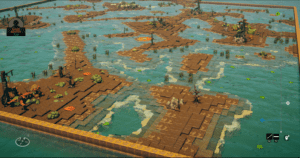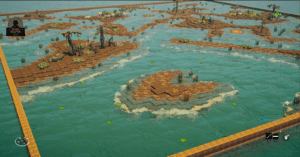 TaleSpire Version: EA - Chimera
Created On: December 22nd, 2022
Last Updated: December 21st, 2022
This is a large map of a wetlands marsh with a larger portion of the map being deep water. The intention is to have a fight with a drake that darts between pools of water, dragging adventurers below the surface, and guarding it's nest.
The layout of the map was based of an inverted cavernous dungeon map generated by Donjon. Additional the following slabs were used to help detail the map.
Rocky Outcrop – Medium/Large Gray by createmos.
Bramblewood Modular Swamp Tiles Pt. 2 by mjegs.
Modular Swamp by Wydo.