The Idle Roadside Desert Oasis.
Slab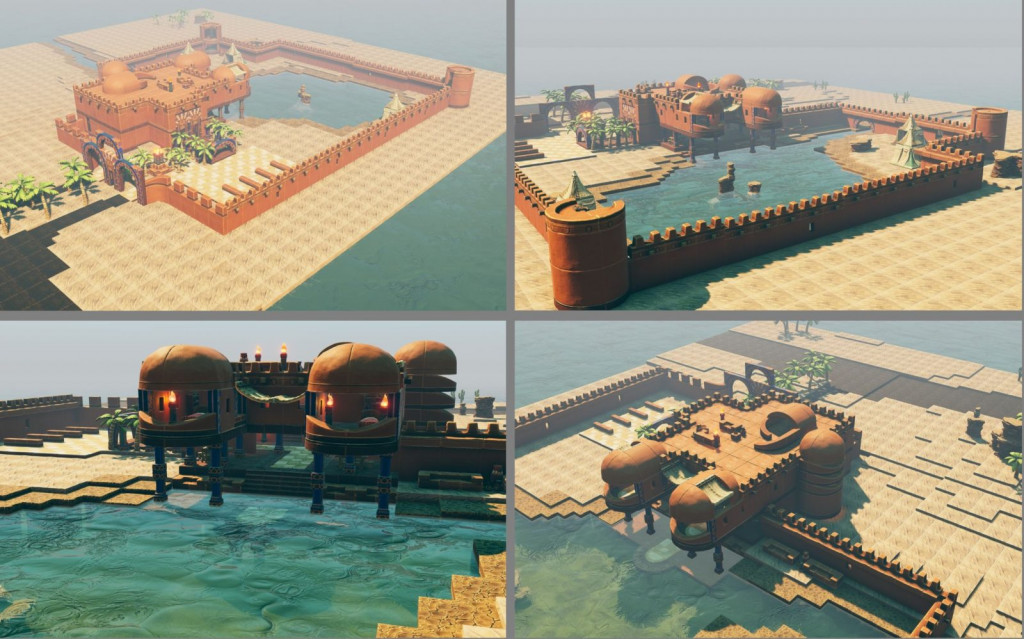 TaleSpire Version: Beta - Dragon
Created On: December 20th, 2020
Last Updated: December 20th, 2020
A refreshing stopover on one's trip through the parching desert. Two standard rooms, two suites, and a couple tents are available for your stay. There's a dining area and a wet lounge and perhaps a sneaky way to get in or out of the property.