The Honey Comb (Insect Nest/Hive)
Board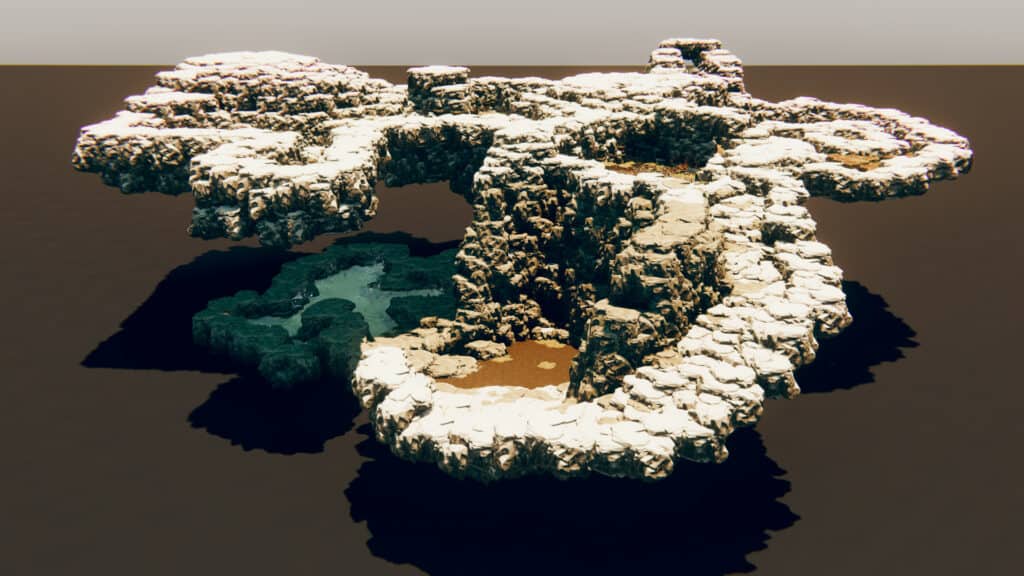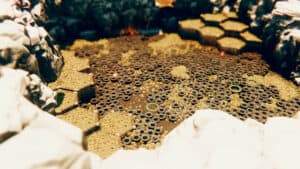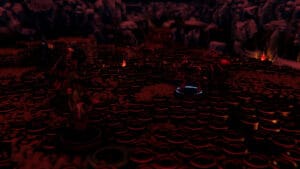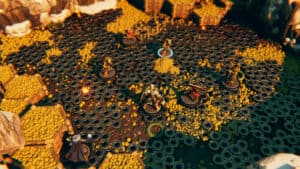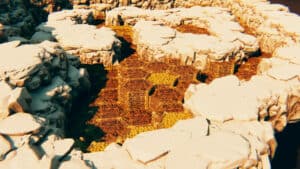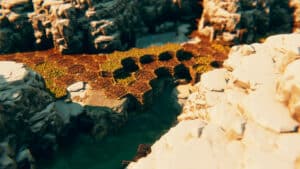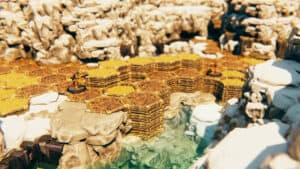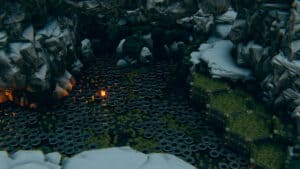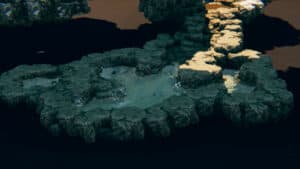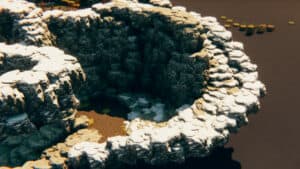 TaleSpire Version: EA - Chimera
Created On: January 2nd, 2023
Last Updated: January 2nd, 2023
This is an insectoid hive/nest sort of dungeon, loaded with eggs. I suggest hiding insect minis in the "monstrosities" tab, and hide them inside random egg columns.
I've chosen for now to keep a majority of the map open, due to ease of use and for lighting purposes.
I've been having fun making this one, very long process. I've included the hive assets I made as well along with this board. 
Enjoy!