The Glassworks – Rise of the Runelords
Slab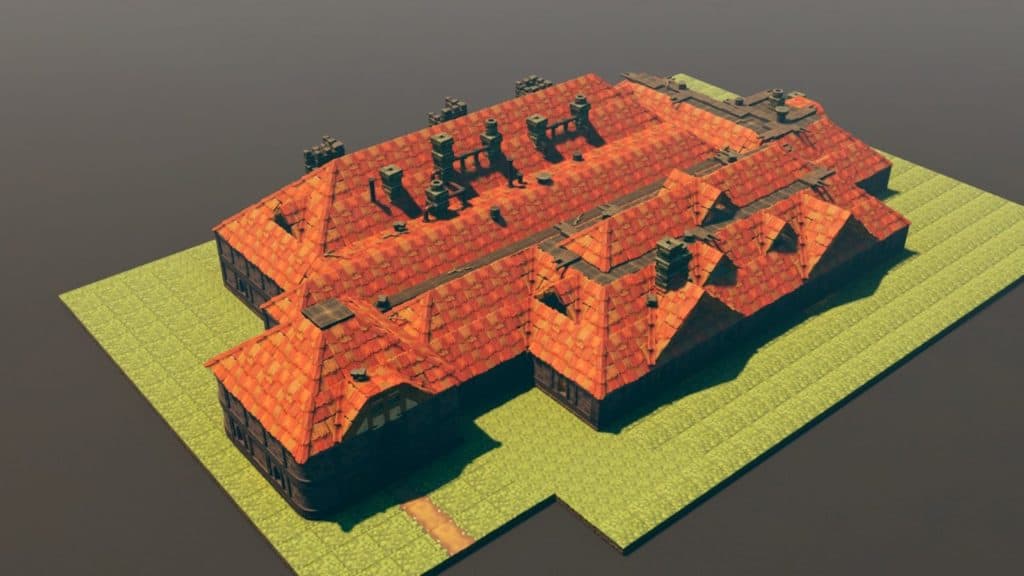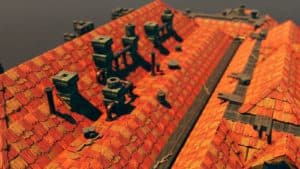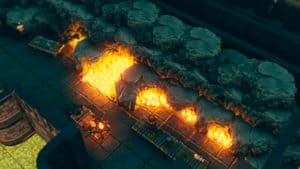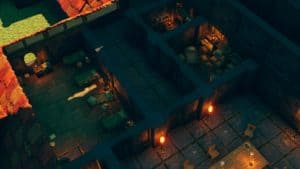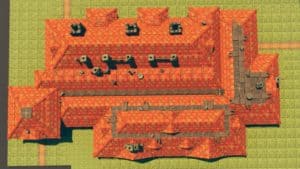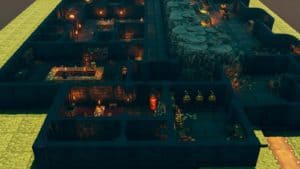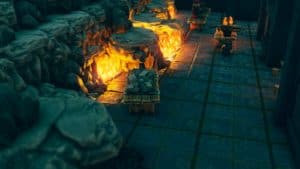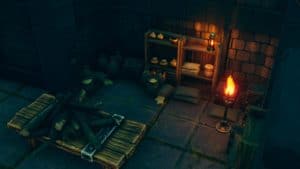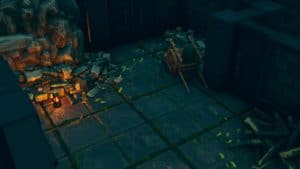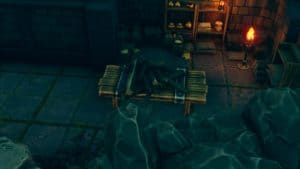 TaleSpire Version: EA - Chimera
Created On: April 18th, 2021
Last Updated: April 18th, 2021
I had fond memories of a campaign where my group turned the glassworks from the Pathfinder Rise of the Runelords Adventure path into their base of operations.
I spent a lot of time making this slab in a way that would make an appealing place for players to build up and come back to many times.
It isn't finished yet, since I plan to build up the exterior more and fix a few problems inside the building.