Temple of The Eternal Flame
Board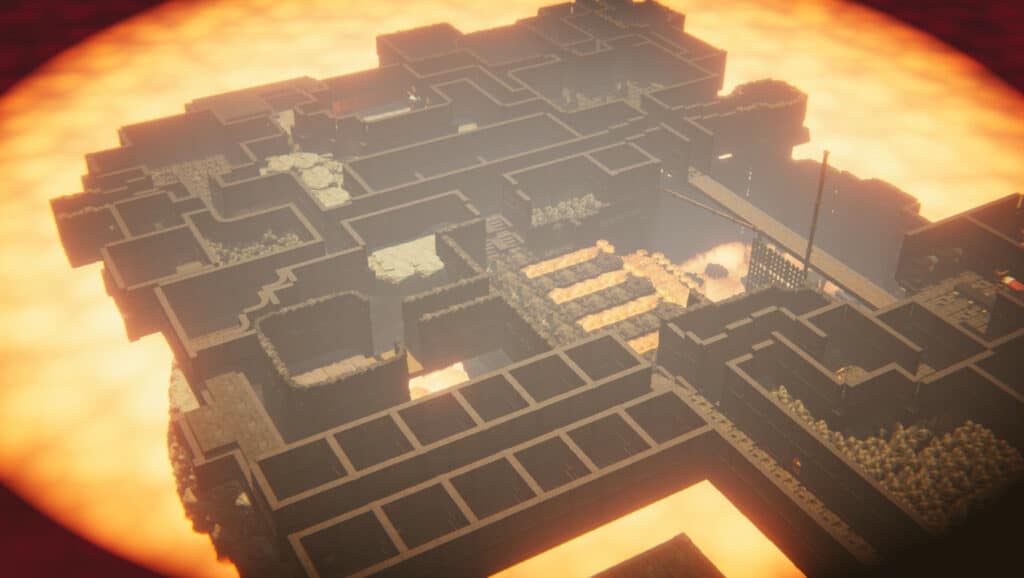 TaleSpire Version: EA - Chimera
Created On: November 26th, 2022
Last Updated: November 26th, 2022
I'm gonna be honest about three things in this one.
I tried for like two hours to make the Magma lock not look like shit but that was the end result I got with gates and pipes.
I used some custom mini's for this one since it's my groups big ending chapter moment.
A few of the weird shaped rooms (triangles/hexagons) I couldn't really do without making the room look bad/not measured right so I scrapped some of them.