Tavern's basement with hidden hatch to sewers and hidden hideout
Board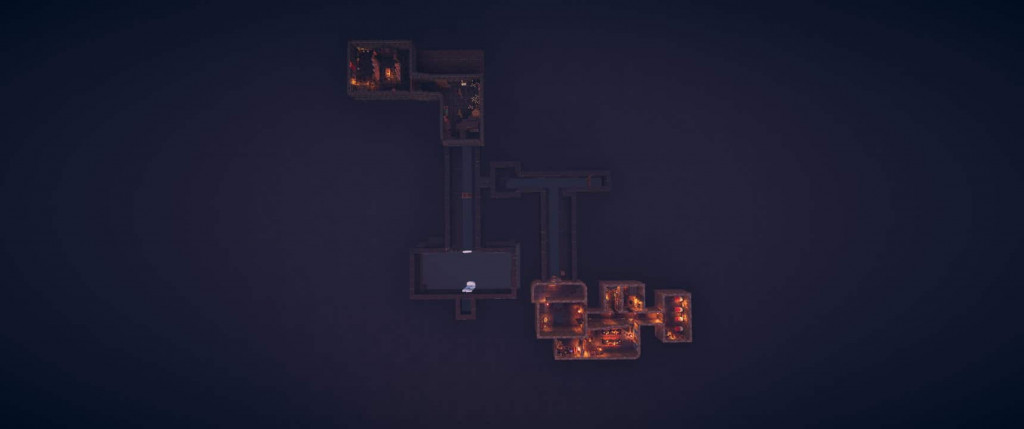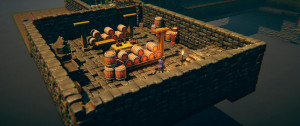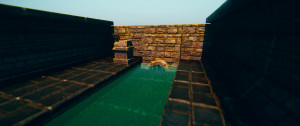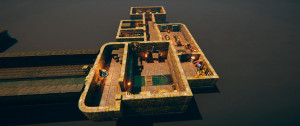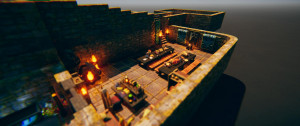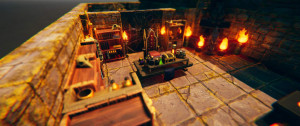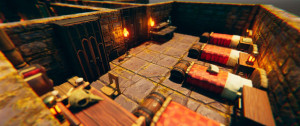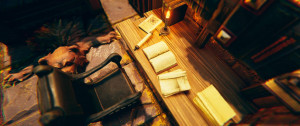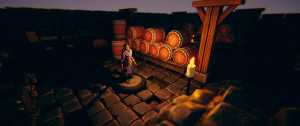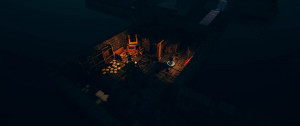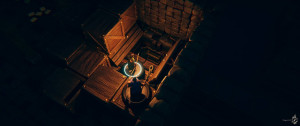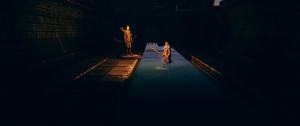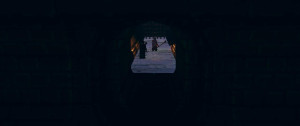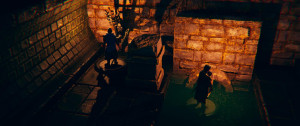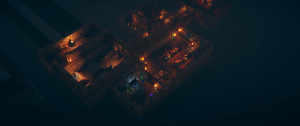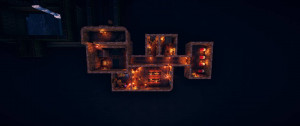 TaleSpire Version: EA - Chimera
Created On: December 16th, 2022
Last Updated: December 16th, 2022
This map is inspired by many other games, notably the TES series, as they displayed a lot of hideouts, such as Thieves Guild and so on. This is a mixture of my perception of what a thief's hideout would look like. 
It all starts with a typical tavern basement. Nothing unusual, just food and wine. But it's all until you get to the second room. It seems abandoned. But is it? If characters investigate the room, they will likely find a hatch that leads to the sewers. A common thing in the town. unless it leads somewhere.
There are a few turns in the sewers. but it all leads to the trapdoor (considered activated by rotating a torch). Behind this door is a rich hideout of thieves (or whatever a DM wants to set there). 
Notes
On the entrance to the basement, there is an environment block that sets the location to darkness and turns on the cavern ambient + music. I recommend playing this in the dark setting as it brings a better immersion of sewers, IMHO.
The sewers' "waterfalls" are made of ice because, unfortunately, there is no way to make waterfalls any other way (what I would be aware of)
The entrance to the final dungeon is behind a trapdoor, just a block from the wall. There is a "hide volume" block set up there for the DMs' convenience to open/close the trapdoor)