Tavern (interior decorated) and surrounding buildings (interiors not decorated).
Slab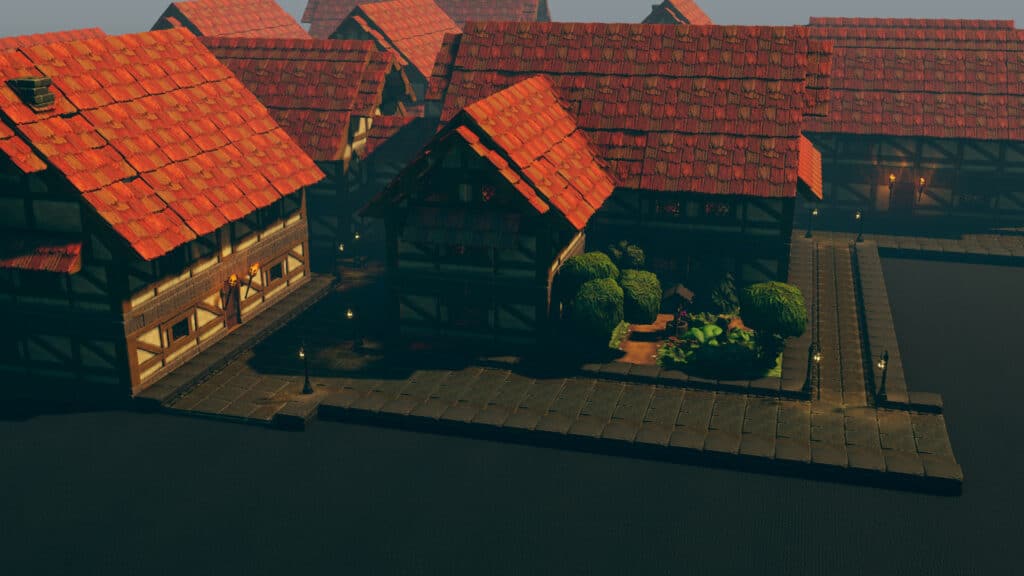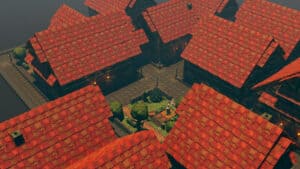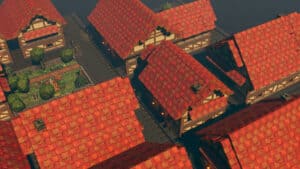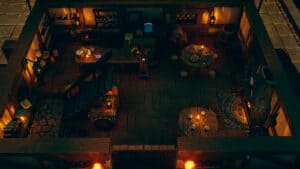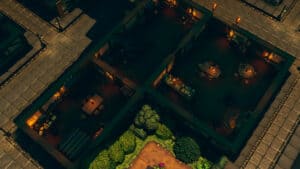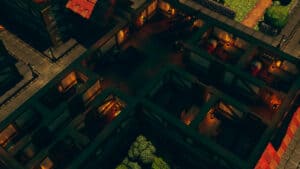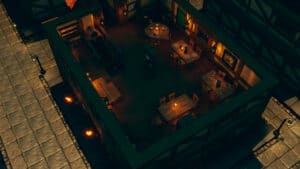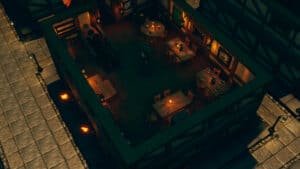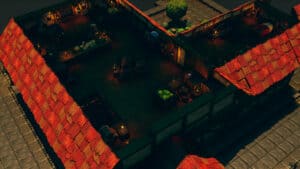 TaleSpire Version: EA - Chimera
Created On: December 16th, 2022
Last Updated: December 16th, 2022
Large two-building tavern connected with a sky bridge over the main road. One building is primarily the tavern, the other is mostly lodging. Surrounding buildings have undecorated interiors. Some nice little gardens/parks too.