Forest Stronghold – Ruins – Uninhabited
Board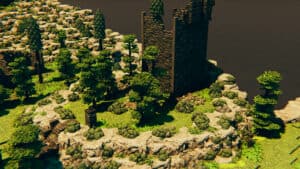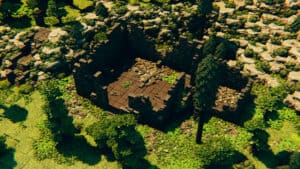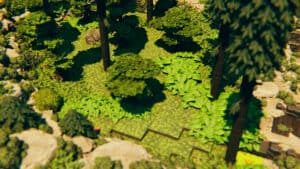 TaleSpire Version: EA - Chimera
Created On: December 13th, 2022
Last Updated: December 13th, 2022
!!This map was designed as a template to build a Stronghold on for your party!!
This is the "Uninhabited" version of the Forest Stronghold template, feel free to utilize it as you will as it is a large map that is full of places you can hide and explore. 
I like the map as a stand-alone map as well, so I posted it on here for you all to enjoy. 
FEATURES:
Can be used stand-alone just for an encounter map
Can be used as a modular Stronghold for your party to use as their home base
4 Entrance Points (3 Land, 1 Water)
Cave entrance, blocked by debris
Part of a Pack that is in development
Sample Collections/Campaigns that include this slab