Steel Valley
Board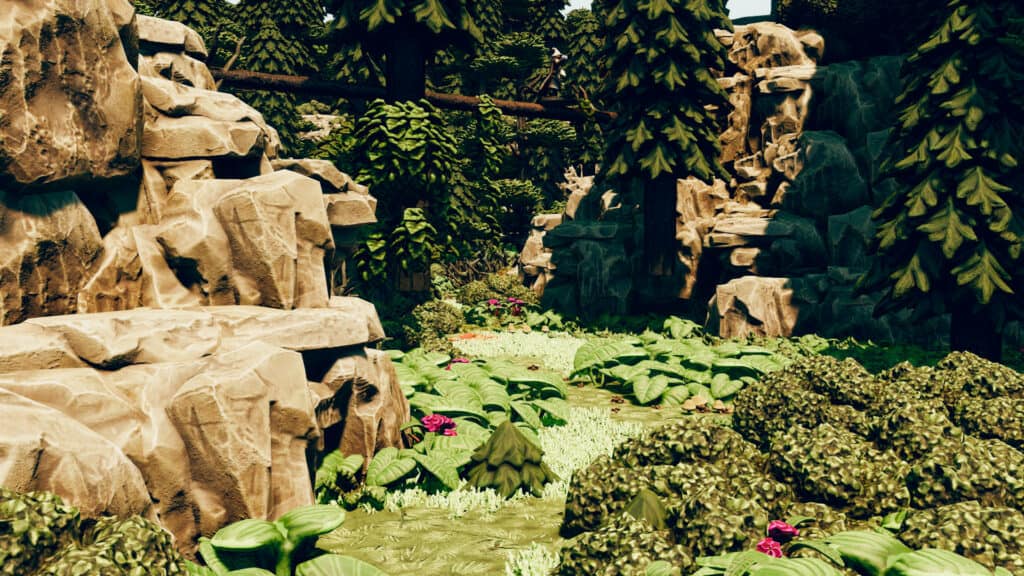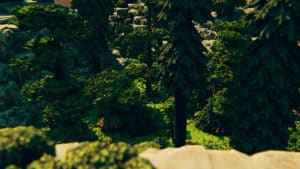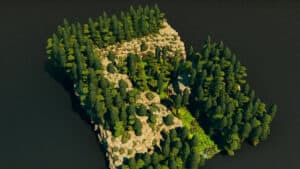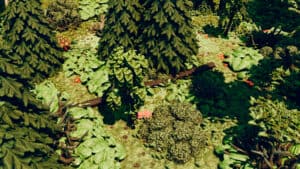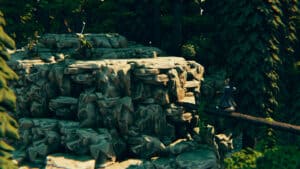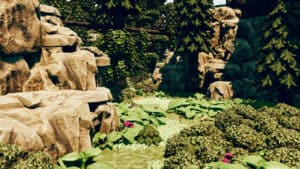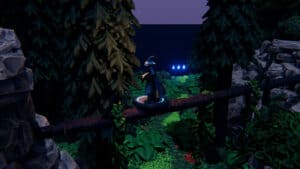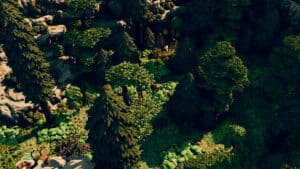 TaleSpire Version: EA - Chimera
Created On: December 21st, 2022
Last Updated: December 20th, 2022
This is a very dense forested board, meant to be difficult to traverse for your party for encounters. 
There are 2 caves, nothing too special other than places you can let your party enter another map (like a cave dungeon or something)
Good for your party to be ambushed, they are in the low ground but there is cover, and there are places to hide. 
Let me know what you think!
Sample Collections/Campaigns that include this slab