Spelljammer's Lamprey
Slab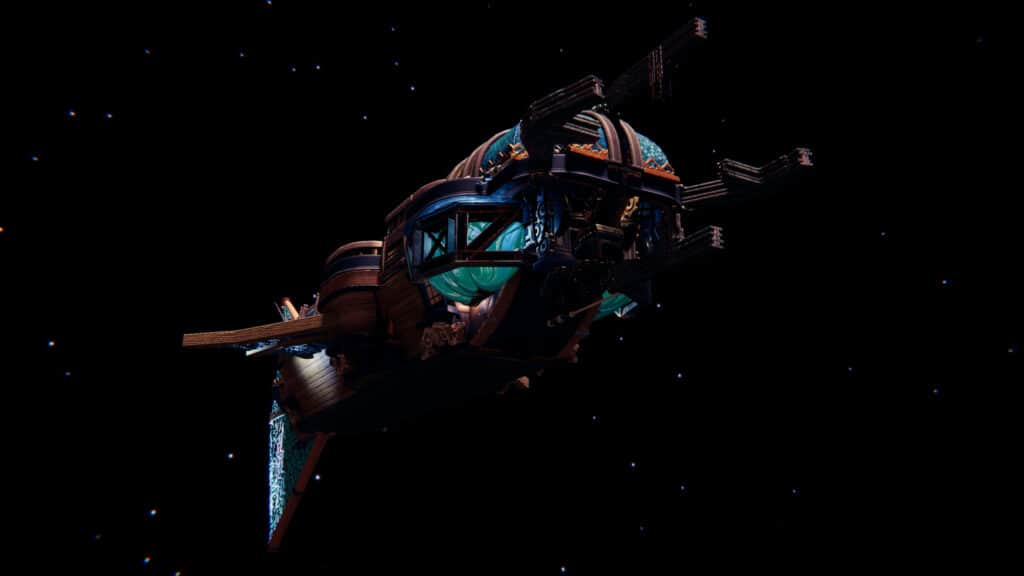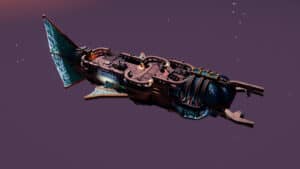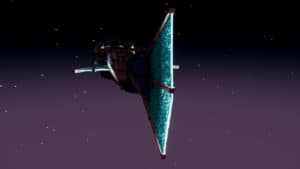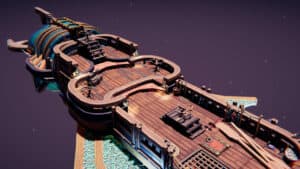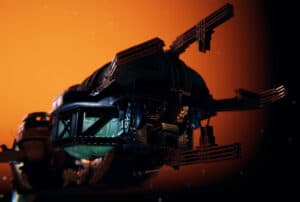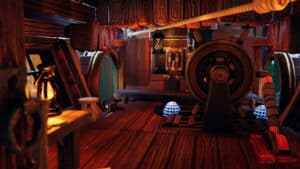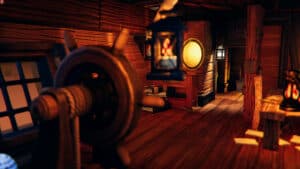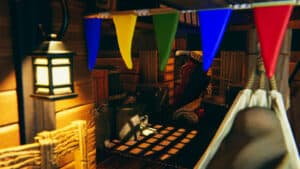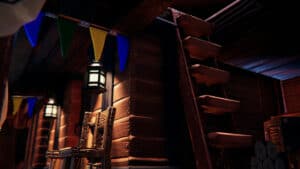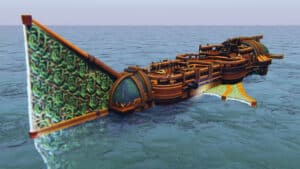 TaleSpire Version: EA - Chimera
Created On: May 6th, 2023
Last Updated: May 28th, 2023
Why shoot the enemy ship when you can BITE it?
This was a brutal ship to design to-scale, since the floorplan is 3 tiles wide on average.  3 on average!  And 5 tiles wide at its widest point.  For this reason, there was no practical way to build the front end or the upper deck, according to the official floorplan from Wizards of the Coast, without a burdensome quantity of props.  The front end is slightly fatter than it is supposed to be, and the top deck is about a tile wider than it should be—and the crew quarters not as dense as they should be—but you've got a 3 tile-wide ship with a crew of 15, so it's jampacked.
I am very amenable to making modifications on the Lamprey, but, since it's "done", strictly speaking, I'll list it as complete and put any future edits under a 1.1 version
Hope you enjoy the grabbyship.  Feel free to edit and use in your campaigns.
5/8/23:  cleanup on prop/block offsets, added immersive details to head machinery (visible only on layering/cutaway)