Space Clue
Board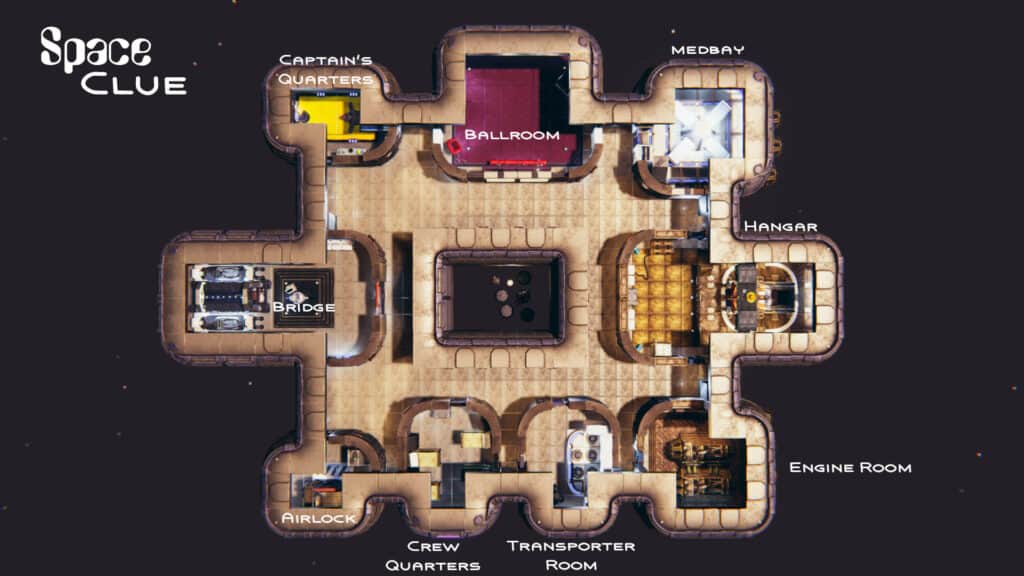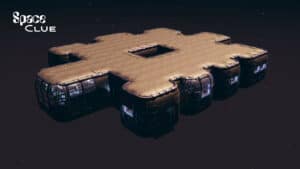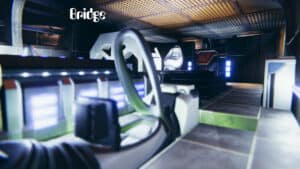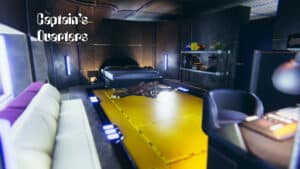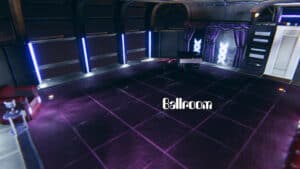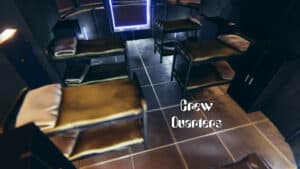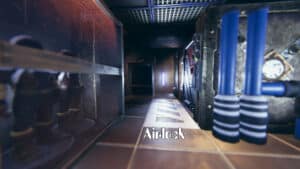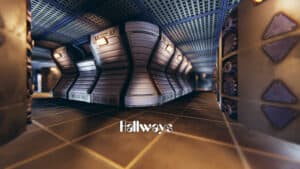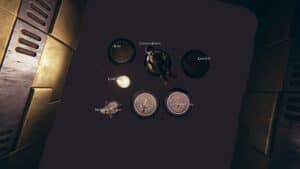 TaleSpire Version: EA - Chimera
Created On: February 1st, 2023
Last Updated: February 1st, 2023
Designed to be very similar to the board game Clue or Cluedo, this board is ready for play! Players will need to arrange their own method of determining the weapon, room, and murderer as TaleSpire does not currently support cards. I worked to ensure this was playable and maneuverable in a way that is similar to the board game, complete with shortcuts from each intercardinal room to its opposite. The number of doors into rooms is also the same, but their placement is not, nor is specific room placement.
Changes to Clue/Cluedo:
Rooms
The rooms are all appropriately sci-fi themed and can be previewed in the attached images. The rough analogues are as follows (going clockwise around the board from the manor's entrance):
Hall – Bridge
Lounge – Captain's Quarters
Dining Room – Ballroom
Kitchen – Medical Bay
Ballroom – Hangar
Conservatory – Engine Room
Biliard Room – Transporter Room
Library – Crew Quarters
Study – Airlock
Weapons:
Due to limitations on the props that TaleSpire has available, the following props are those provided in-game. Feel free to substitute, add onto, or ignore these tokens if they're inconvenient for play.
Rope – unchanged
Lead pipe – unchanged
Pistol – Projectile Thrower (crossbow)
Knife – unchanged
Candlestick – Lampstick (lamp)
Wrench – Geosample Tool (spade)
Characters:
Mr. Boddy has a token for the purposes of play, and has been renamed "Captain Boddy" for the purposes of fitting the theme. All other characters retain their original names. Included in this edition are Mr. Green, Professor Plum, Colonel Mustard, Mrs. White, Mrs. Peacock, and Miss Scarlet.
Rules
If you've never played Clue/Cluedo or you simply wish to brush up on the rules, New Mexico State University has a version uploaded here.
I'd be absolutely chuffed to read comments about how you've implemented the use of this board in your own Clue/Cluedo games, and constructive feedback to improve the board is always welcome!
Sample Collections/Campaigns that include this slab