Small Village Tavern (Furnished and Unfurnished)
Slab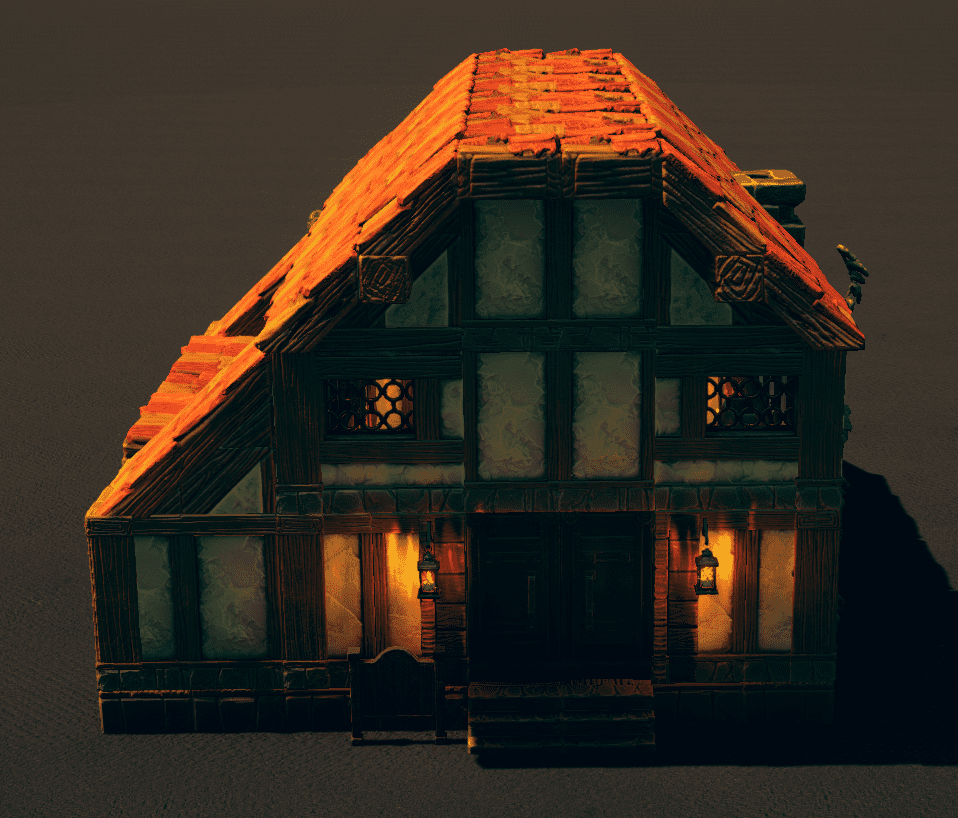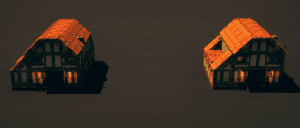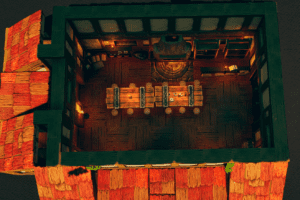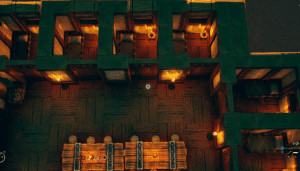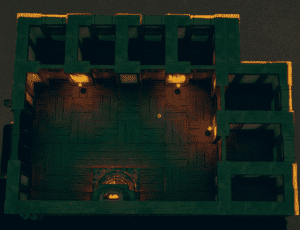 TaleSpire Version: EA - Chimera
Created On: January 5th, 2023
Last Updated: February 6th, 2023
The small Sized Village Taverns come in Unfurnished and Furnished. You have the choice of having a tavern ready to go or the option to completely do the inside as you like.
Furnished tavern offers:
Common Area, 6 Bed rooms
I am loving TaleSpire! If you like what I'm doing and would like to support my work, get sneak peeks at WIP builds, vote on upcoming projects, and suggest builds, check out my Patreon!
~~~Thanks for the support!~~~