💥 Catapult Titan – One of Eight Variants
Slab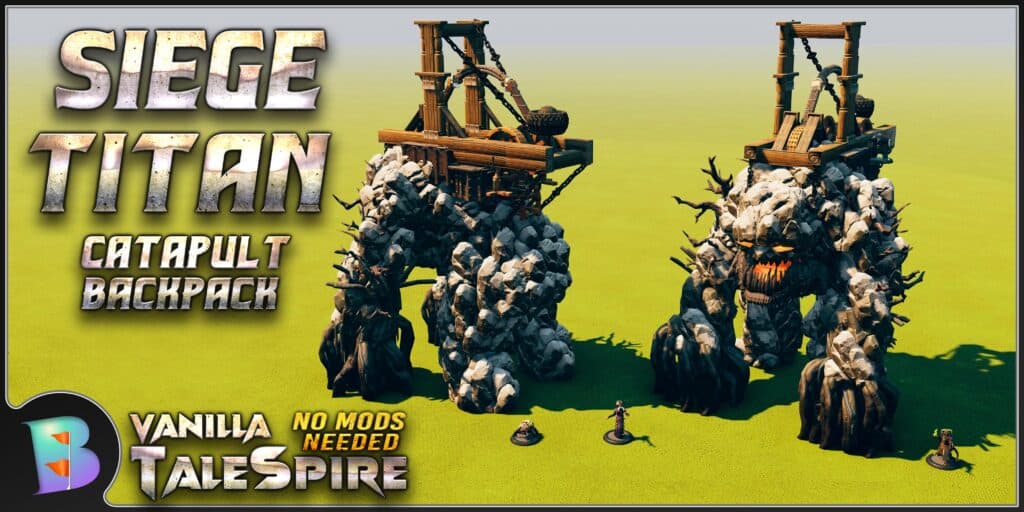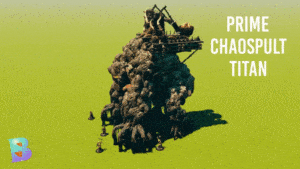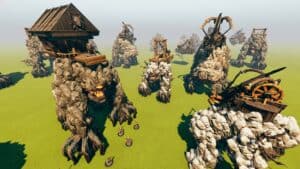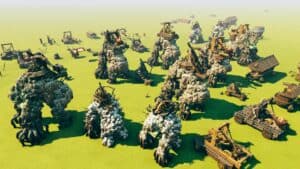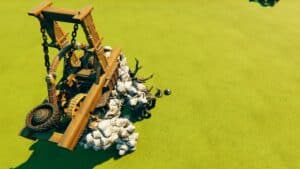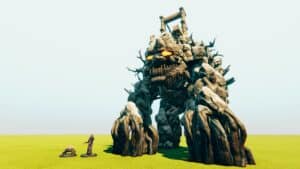 TaleSpire Version: EA - Chimera
Created On: April 11th, 2022
Last Updated: June 25th, 2022
[ NO MODS NEEDED ]
Believe it or not, this is Titan with the Light Catapult is the SMALLEST Titan!  I also made it a Ballista Backpack, and the LARGE Titans come equipped with Carts, a Mega-Catapult, a Mega-Crossbow, and a Chaospult!  To get the other seven titan variants, consider Clicking Here to become a Patreon Supporter, which will also grant you access to dozens of other exclusive builds like these!
The full pack includes:
1.   Young Regular Titan
2.    Young Catapult Titan
3.    Young Ballista Titan
4.    Prime Regular Titan
5.    Prime Cart Titan
6.    Prime Mega Ballista Titan
7.    Prime Mega Catapult Titan
8.    Prime Chaospult Titan
If you use this build, consider sharing your beautiful screenshots in The BrotherHanan Discord Server!  We LOVE seeing what you've come up with!
🧡 ENJOY EXCLUSIVE BUILDS ON PATREON:
ㅤ  Patreon.com/BrotherHanan  ⬅
🐇 BUYING TALESPIRE? Consider my link below– I'll get a small commission
ㅤ  Nexus.gg/BrotherHanan  ⬅
📺 YOUTUBE: YouTube.com/BrotherHanan
🔴 JOIN TWITCH: https://Twitch.tv/BrotherHanan
💬 JOIN DISCORD: https://Discord.gg/dbfQdRP47v
🐤 JOIN TWITTER: https://Twitter.com/BrotherHanan
Sample Collections/Campaigns that include this slab