Ship – Square sail cutter
Slab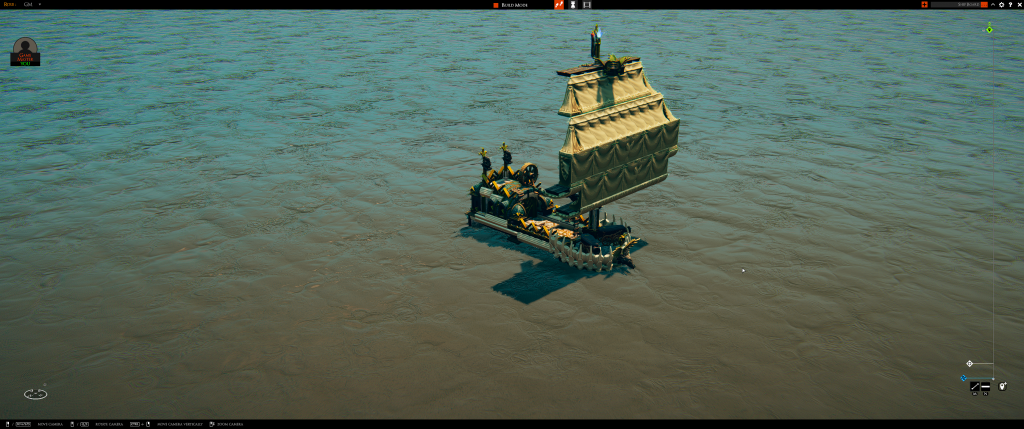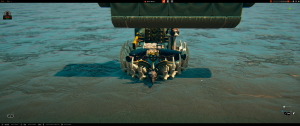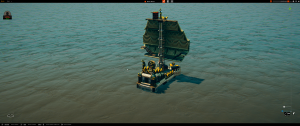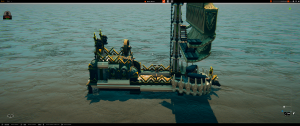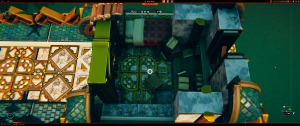 TaleSpire Version: EA - Chimera
Created On: September 9th, 2021
Last Updated: September 9th, 2021
A square sailed cutter using the new Marble Temple set.
Also my first attempt at an asymmetrical design that I didn't hate.
No included stat block this time, if anyone wants one I'll make one and throw it up.
shoutout to PrincessP0Pcorn for the cannon I have shamelessly stolen and populated into basically all my ship designs.