Sewer Ziggurat, Filter Plant Chamber – Hidden
Board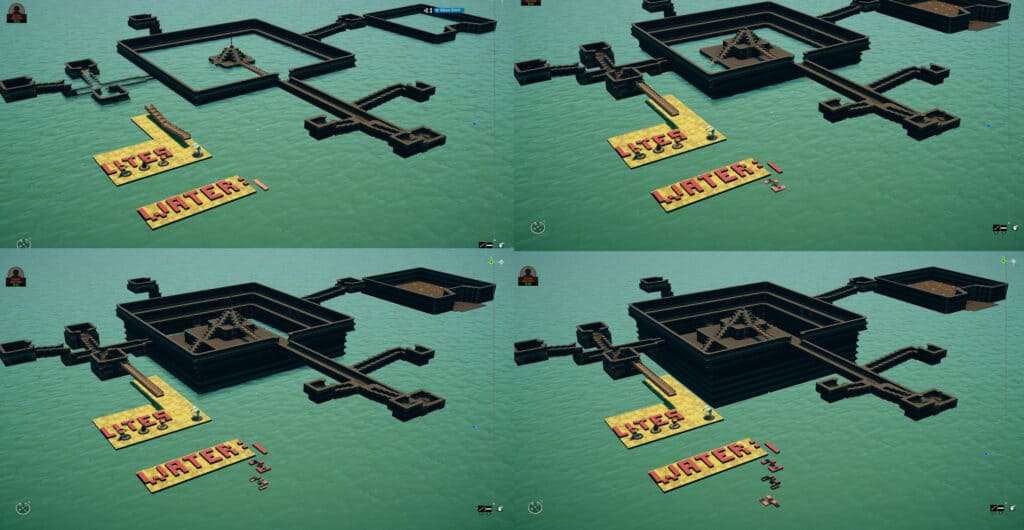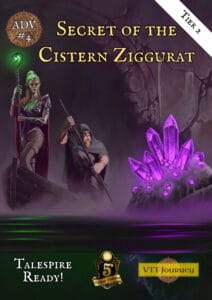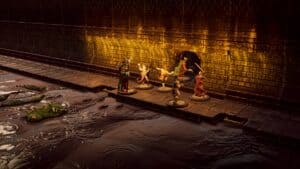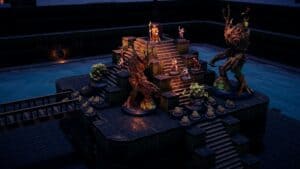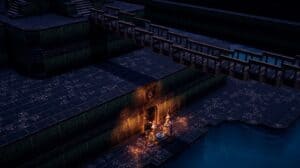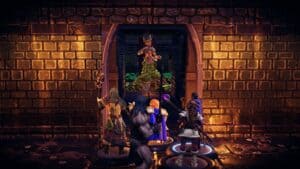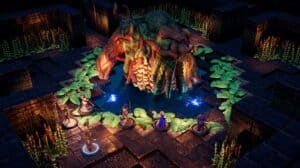 Author:
Demongund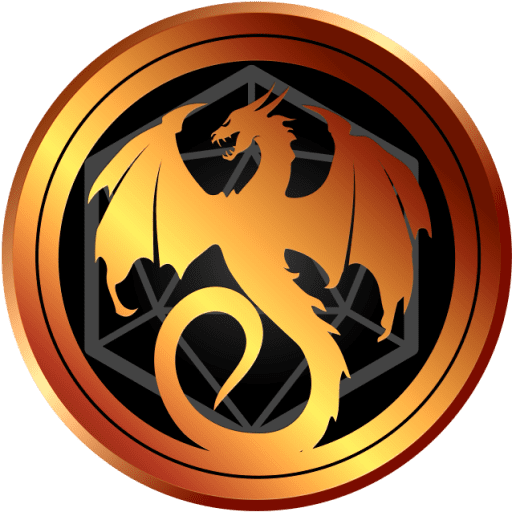 TaleSpire Version: EA - Chimera
Created On: November 3rd, 2022
Last Updated: November 3rd, 2022
The desert city of Nebaris faces a crisis! The ancient system of wells the city has relied upon has run dry. The water from the wells ceased flowing following a calamitous flash flood which destroyed the royal apothecary. As the building washed away, an unknown number of potions and magical substances drained into the city's sewer system!
Can your party discover the source of Nebaris' pure water before the sands reclaim the city!?
This version of the map is the full artistic version, with hide volumes hidden, which I do not recommend be used for actual play! Practical play is what the Game Ready versions are made for 🙂
Board Details
Quick environment/lighting blocks (look for the rooster, donkey, kitty, and owl)
Three scenes: Sewer Ziggurat Tunnels, Caretaker's Chamber and the bonus area – the Cistern.
A progressive adventure designed to make use of Talespire's water level feature.
We recommend using the Darkness  fog when transitioning to the interior rooms.
Board Variants
Sewer Ziggurat – Full – Hide Volumes Hidden (this board)
Adventure Talespire Resources
3x 2D reference maps to be used in conjunction with Talespire boards
Instant import creature blueprint links (one-click to have a token ready in Talespire!)
A PDF with detailed instructions for adventure progression, hide volume management and scene transitions.
This adventure includes…
A low-narrative style adventure, designed for easy reading and to be quickly dropped into any campaign

An exciting progression including descending levels of water

A 20ish page adventure to challenge a group of four Tier 2 characters

Two full page boss fight profiles, including tactics and quotes

Two full page NPCs with quirks, abilities and personality

Three progressive 2D maps (each map has multiple water levels!)
If you enjoyed the adventure and boards, please consider becoming a patron so I can continue to provide high quality maps for the community!
Sample Collections/Campaigns that include this slab