Sci-Fi, Poseidon-8 Resort Tower
Board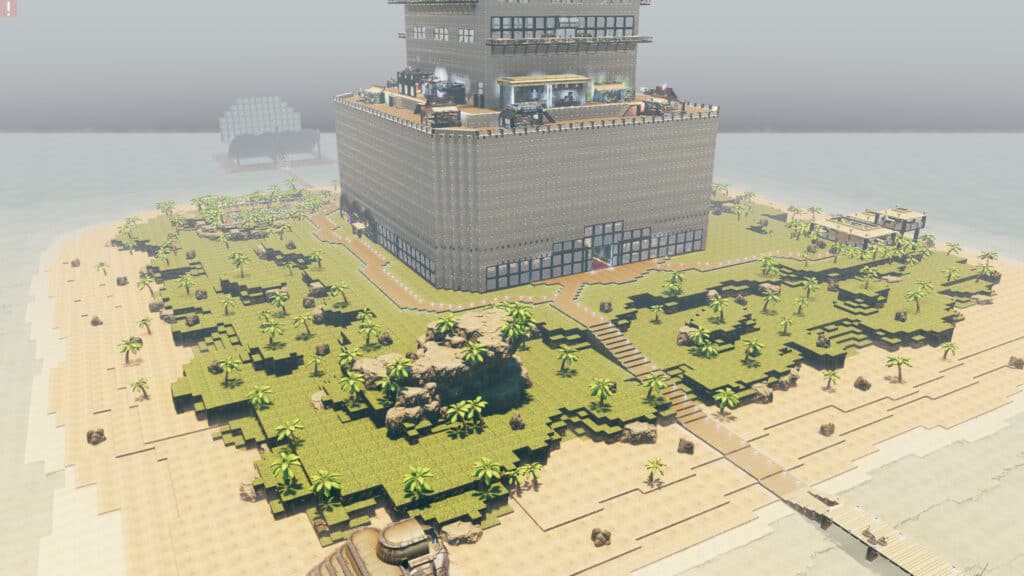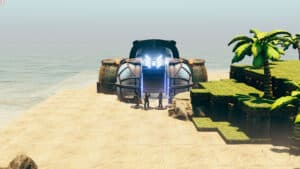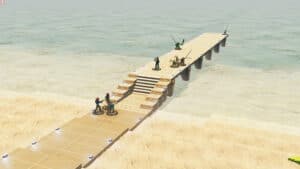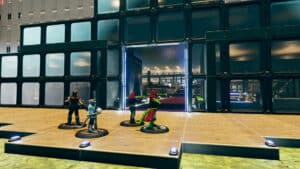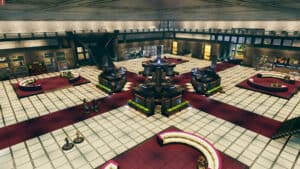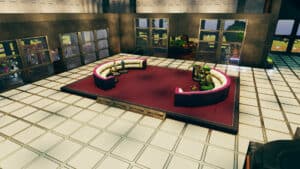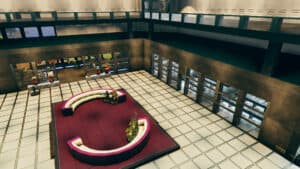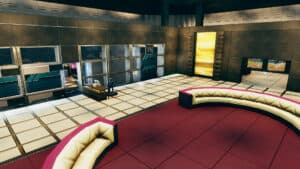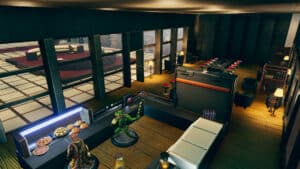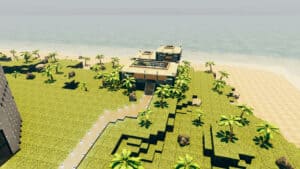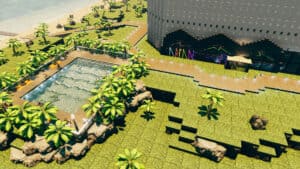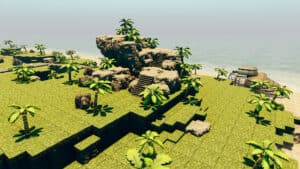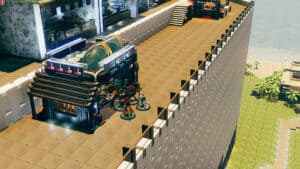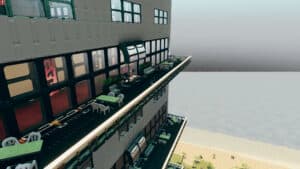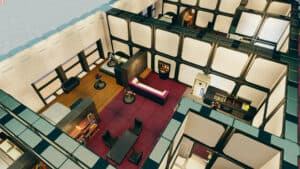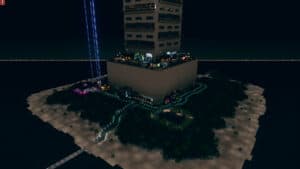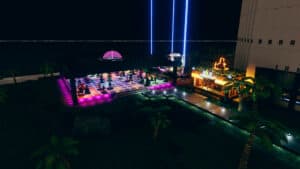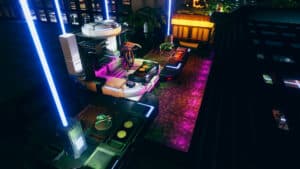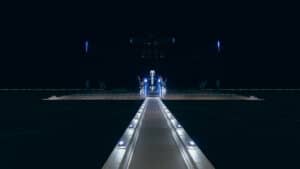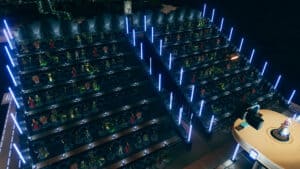 TaleSpire Version: EA - Chimera
Created On: December 19th, 2022
Last Updated: December 18th, 2022
"Welcome to the Poseidon-8 Resort Tower. Paradise is Here."
The Poseidon-8 Resort Tower is a spiring structure which houses many different peoples, and has a wide variety of attractions, including several restaurants, bars, a dance floor with three DJs, a pool, a relaxing rocky vista, an Arcade center, several shops, and guest suites to accommodate multiple night stays.
(As a small note, only floor five has suites whilst the rest are technically facades to enhance external visuals.)
The main attraction of Poseidon-8 is its seaside open-sky amphitheater, which has housed many different attractions, including the epic performance of 'Cosmic Conflict V: The Imperium Retaliation,' and 'Phoenix Reign' as well as famous vocal artists from across the Galaxy, including Zon'A the Songstraian.
Much thanks to all the authors of the various scifi/cyberpunk/modern slabs that are all 'round this site, y'all really helped me to find a way to pull all this board together!