Rustic Viking Jarl's Residence and Feast Hall
Slab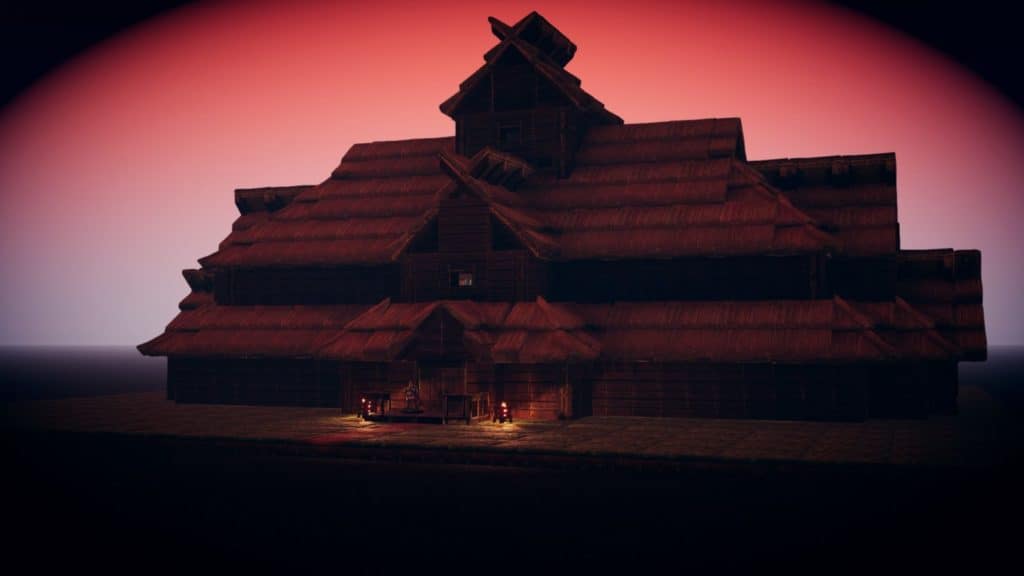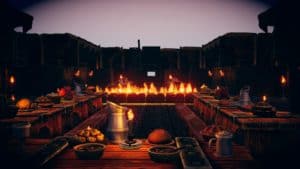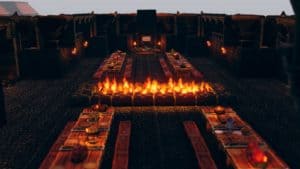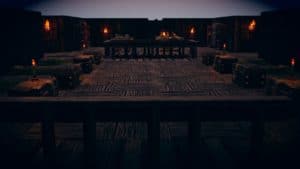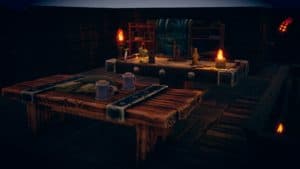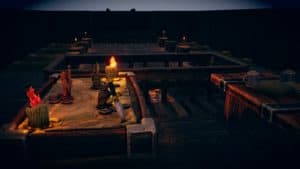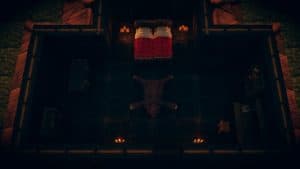 TaleSpire Version: EA - Chimera
Created On: April 24th, 2021
Last Updated: April 24th, 2021
Built for my campaign (The Queen's Militia).
This is a Hall of a lesser chieftan, A Grand space but not as refined or lavish as richer higher ranking Jarls.
Bottom level is a feasting hall, upper floor contains a small barracks for their guards, strategy room, and Jarl's Quarter's.
Check my profile for more viking and Norse themed pieces for your campaign.
This is part of my "Lower Class Viking" set of buildings, Keep an eye out for the Middle Class and Upper Class sets later.
Sample Collections/Campaigns that include this slab