Ravenloft: Overworld – Barovia
Board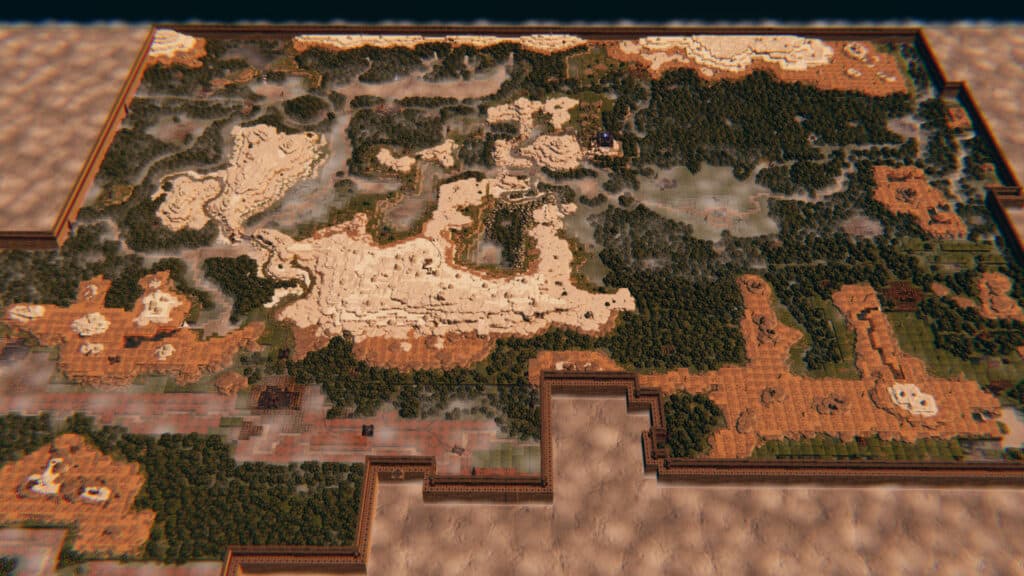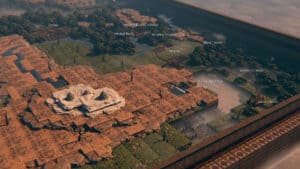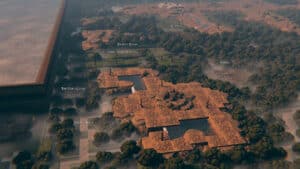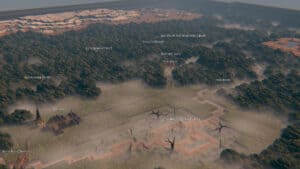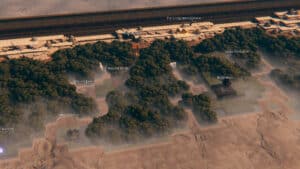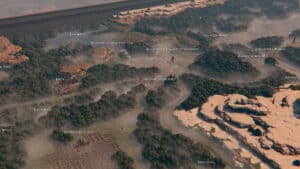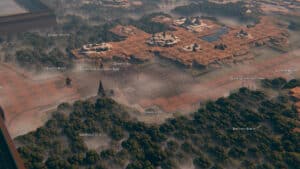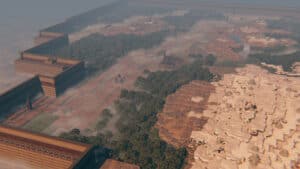 TaleSpire Version: EA - Chimera
Created On: January 16th, 2023
Last Updated: January 16th, 2023
First,
I'd like to take a moment to thank both ScottPocket for his original CoS Barovia Map.
But also, to thank r/ArrBeeNayr on reddit for the creation and studious study of all Raveloft lore and created a map with reference to everything he could find.
https://www.reddit.com/r/ravenloft/comments/obf9u5/to_create_these_maps_of_barovia_i_scoured_through/
With that being said, today I present to you. I full representation of that map, and a full representation to Barovia.
I did my best to painstakingly copy ScottPocket's building methods and I hope I was able to succeed in the few places I had to improvise.
There is a lot of time and effort in the map, but that doesn't make it perfect.
Please let me know if you see anything wrong and I'll get right to fixing it!
I hope someone finds this full overworld map of Barovia useful, and next I'll be working on maps to fill out all the new map points!
Thank you everyone!