Random Encounter – MaxBridge V2
Slab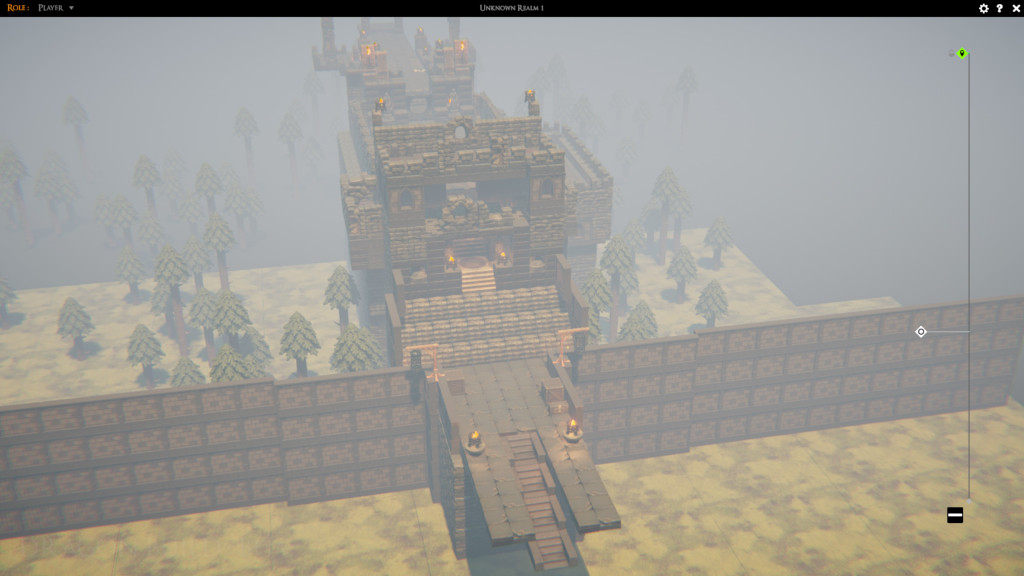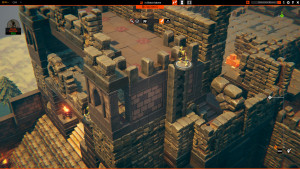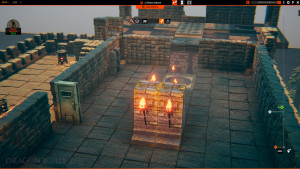 TaleSpire Version: Beta - Dragon
Created On: April 28th, 2020
Last Updated: May 5th, 2020
Overhaul of Nujabes' MaxBridge.
The exterior has been decluttered and clipping has been removed wherever possible. Cosmetic changes have been made as well including turning the hanging cages so that they now threaten to drop occupants to the ground far below. I've added ladder access to various areas which were inaccessible in the original, including a hatch hidden under a pile of rubble with a ladder underneath leading to a previously empty interior. Thanks to easy ladder access archers could rain down on your party or stealthy cutthroats could wait for them to pass and then plant daggers in their backs.
The lowest level has two knight statues which could animate & attack the party. They must dodge or even take advantage of decaying floor panels that will give way.