Premade Coast With Hunters Lodge, and Subterranean Cavern with Mini Dungeon
Slab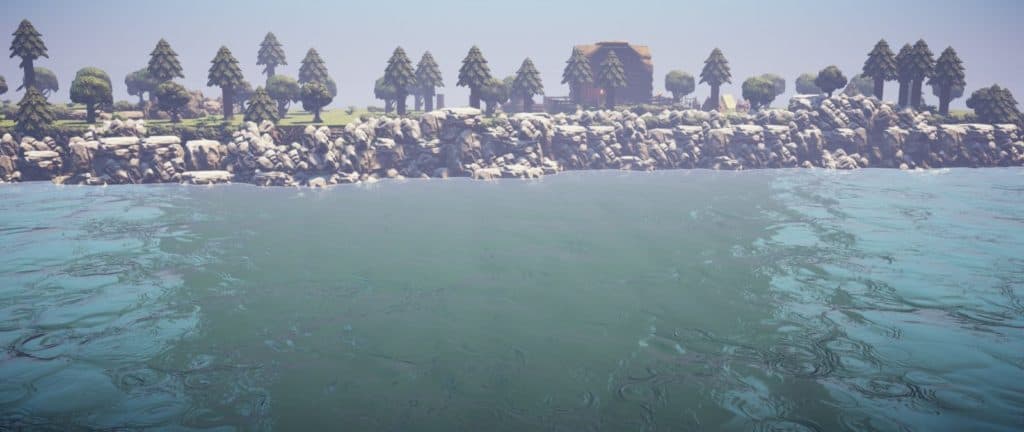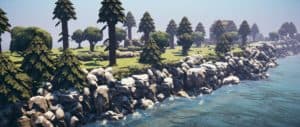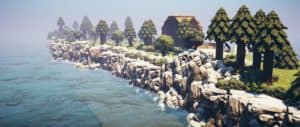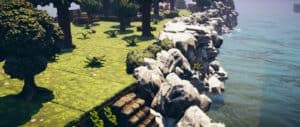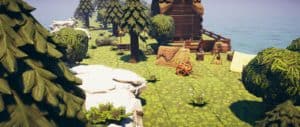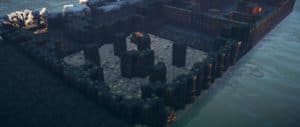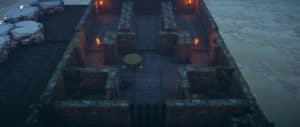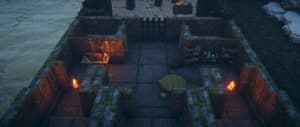 TaleSpire Version: EA - Chimera
Created On: May 15th, 2021
Last Updated: May 15th, 2021
Hello All, I'd like to provide a brief introduction.
Acaleous Thorn Here, Or, James, from Wizardly Warehouse Productions, a Friendly DM, D&D Youtuber, Reviewer, Writer, Digital Artist, Musical Composer.
So I have a grand total of 6.8 Hours in TaleSpire, and when I first had heard about it about 2 years ago I couldn't wait to get my hands on it for all its purposes and intended uses. truly a 10/10 from me. I am determined to master this tool, and share as many creations as possible, whether it is for other DMs to utilize these creations to add into their own, or build upon. I fully intend to develop as many Biomes, Dungeons, Landscapes and cityscapes as possible to share here. Hopefully to inspire, aid or ease the life of other creators, new or experienced. I want to give a HUGE shout out too "Istallri" for the wonderful How to videos and tips. Highly recommend watching his videos. I will also be adding some YouTube videos on some tips tricks and just time lapses of the things I create!
Anyways, now that introductions are out of the way let me provide a brief summary of this work.
I have put together a Coastal shelf, with a hunters Lodge, and a semi hidden cavern with a small dungeon hideout within, fully populated with doodads, trees rocks and all the fun ambient textures to bring some visual realism to our fantasy escape.
Additionally I will add a (or Several) supplementary slab(s) to provide the tile-sets I've used, I will attempt to upload the majority of them in one, with the hopes that you can copy and paste them for your own use, or use them as quick reference for your creations.
Cheers!
-And I'll see you, THROUGH THE RIFT!