PotA – Feathergale Spire and the Sighing Valley
Board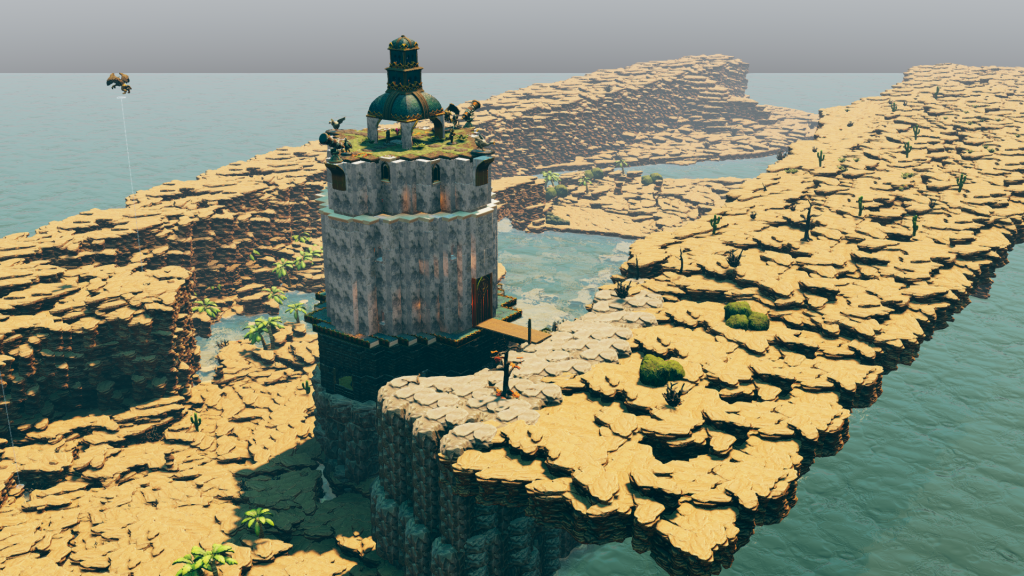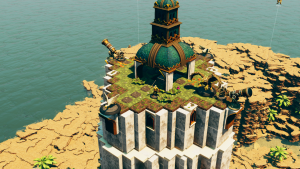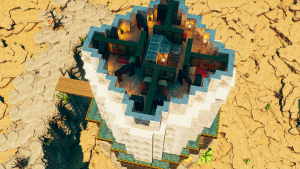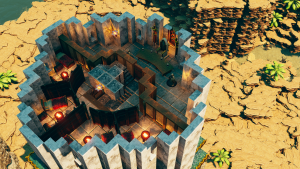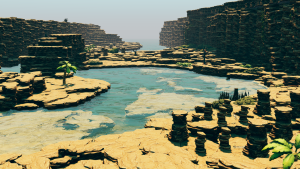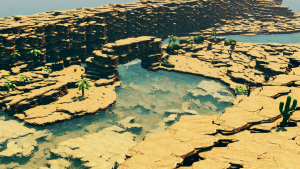 TaleSpire Version: EA - Chimera
Created On: October 13th, 2021
Last Updated: October 13th, 2021
This is the first hideout of the cults in Princes of the Apocalypse. I'm pretty proud of this one. The tower is a little cramped because there's no elegant way to make round buildings in Talespire. I think there's still plenty of room to explore though.
All the NPCs are labeled correctly, have the right HP, and stat 1 is their AC. All the people in the sighing valley are currently hidden, because I'm sure your players wouldn't be able to see them from the cliffs.
Totally unnecessary, but if you want to buy me a coffee to say thanks, hit up my ko-fi.