Overland Road Encounter Map
Slab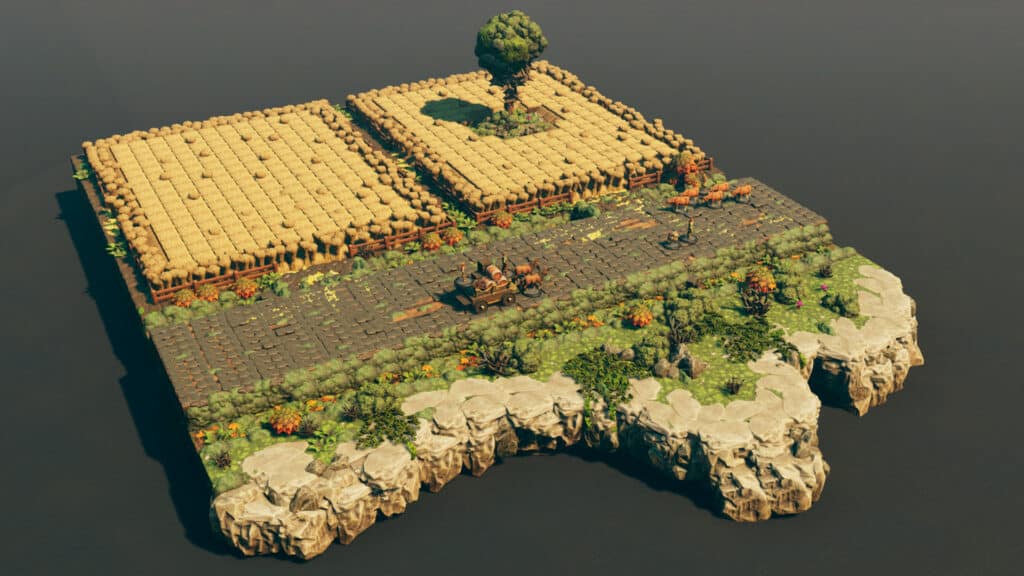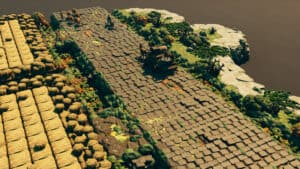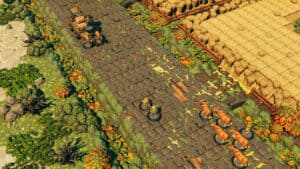 TaleSpire Version: EA - Chimera
Created On: January 23rd, 2023
Last Updated: January 23rd, 2023
Overland Road Encounter Map
"This is one of the safest roads in the entire kindom. Nothing ever happens here!"
Overland travel close to the heart of civilization: A proper road and no bandits or monsters anywhere to be seen. Well, sometimes things happen. And in that case you may want to have a map ready.
I used my parts of my own
Rural Village and Farmland modules
and
in this build.
Sample Collections/Campaigns that include this slab