Old Ingrids Tavern
Board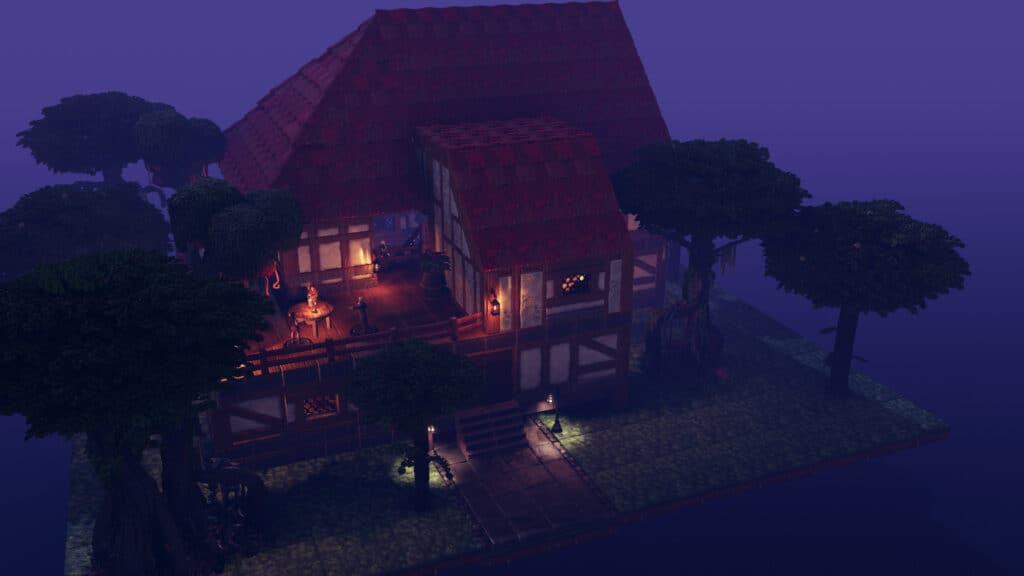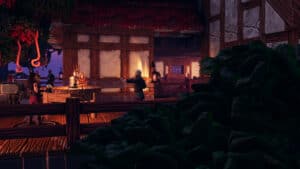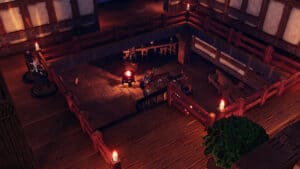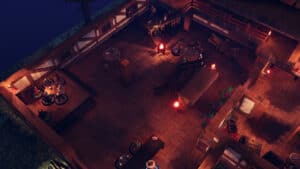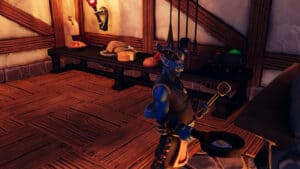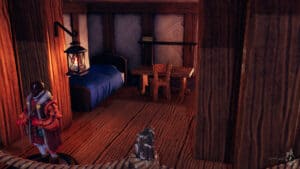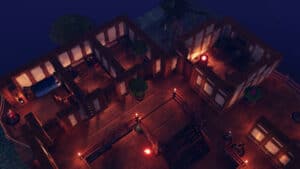 TaleSpire Version: EA - Chimera
Created On: November 27th, 2022
Last Updated: November 27th, 2022
Story of the Board:
This board is the famous tavern Old Ingrids, used in my Homebrew World DACOT.It is notorious for being the only Tavern between Davenport and Driftwood, so anyone who travelled in that vicinity probably already stayed a night!
It has three stories (the uppermost is free for creative minds to fill maybe with a little secret). It hosts four rooms:
A suite for one person.
Two double-rooms
One room for four.
Outside is a big balcony for the weatherproof guests.
Credits:
Trees: https://talestavern.com/slab/modular-complex-trees/
Decorative Plants: https://talestavern.com/slab/decorative-plants/
Bookshelf: https://talestavern.com/slab/library-assets-bookcases-and-study-area/
If I used something that you created without giving credit: Please contact me (Discord: W0lvit0r#8852) and I will correct that!
Sample Collections/Campaigns that include this slab