Mundane Encounters – Camping at the River
Slab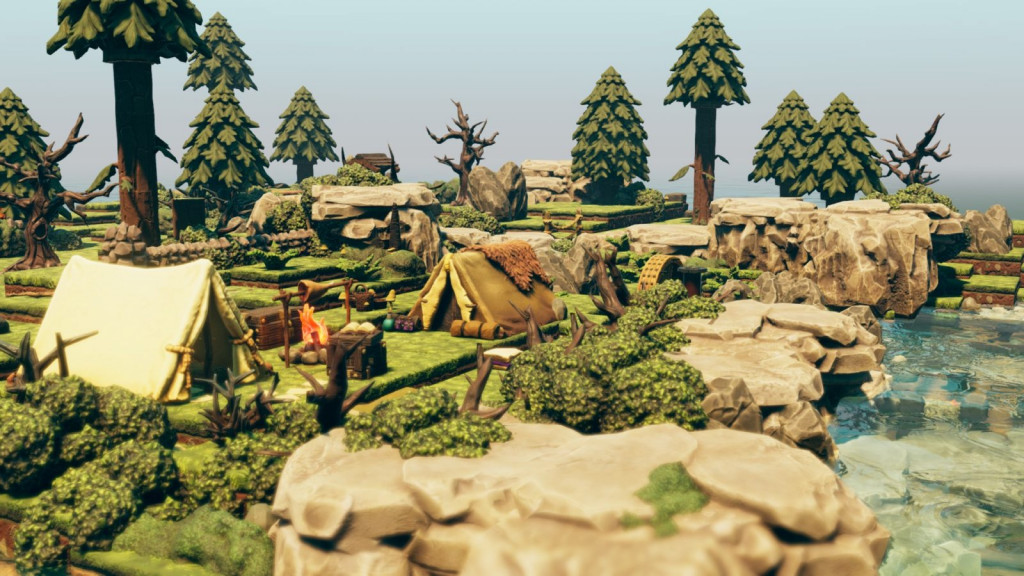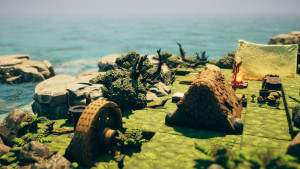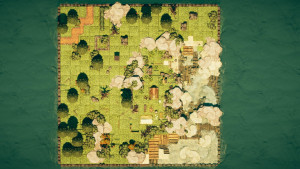 TaleSpire Version: Beta - Dragon
Created On: November 4th, 2020
Last Updated: November 5th, 2020
Because sometime you just need some terrain.
32×32 Battleboard
Woodland Setting. – Perfect for your average fantasy adventure.
Camp on lakeside/riverside. -It might be the player's, or the old forgetful mage's, the one that passed by a couple of months ago.
Strange Machine.  -It might be a centuries-old Lake Jacuzzi or an old water pump for a nearby mine or workshop.