Mountain Holding
Board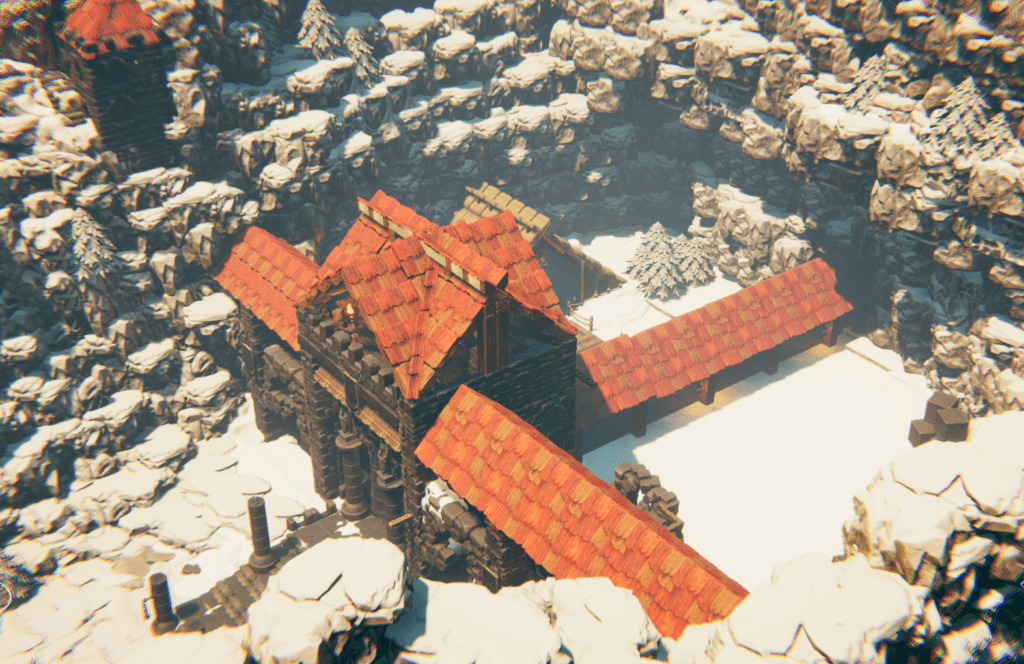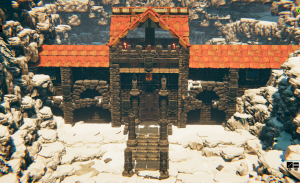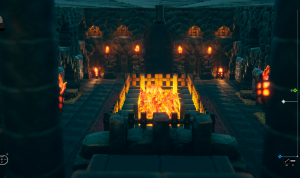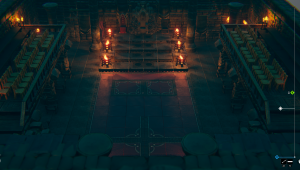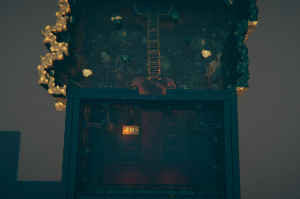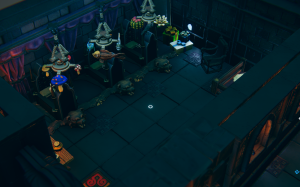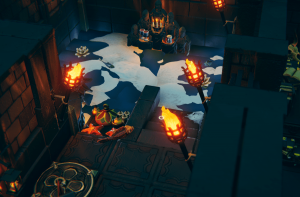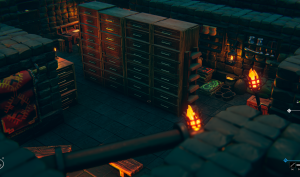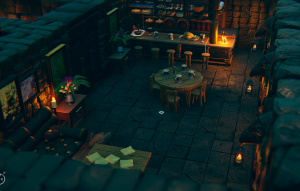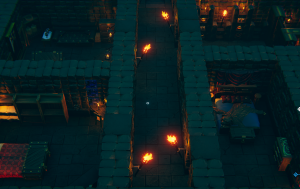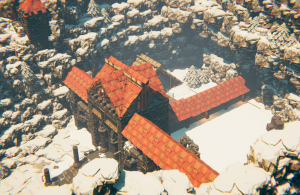 TaleSpire Version: EA - Chimera
Created On: September 5th, 2021
Last Updated: September 5th, 2021
This cozy mountain holding includes all required amenities you might require for your stay! Ranging from various accommodations, servant quarters, security and guards on site, a convenient throne room that doubles as a court room, sewers and internal heating systems, ON SITE morgue, catacombs, tunnels, secret entrances and  so much more! Rated not three but FOUR unicorns in spiremagazine! Even the on the coldest winter days, be sure you will never go cold, as furs are abundant, and coal never runs out of the forge and furnace, graciously provided by voluntary (prison) labor down the mine shafts. If this couldn't get any better, the ancient tombs have (mostly) been cleared out of undead, and giant vermin has mostly been evacuated from the kitchens!
Enjoy your stay! Dices not included, rats optional, meals and late check-out are extra!
Some credits are due to Gengus4, Nemesis_22 and Monsieur Istallri Astra, for inspiration and some borrowed assets. I might be missing some, but everyone in this community is so great anyhoo.