MoonStone Village – Village de PierreLune
Board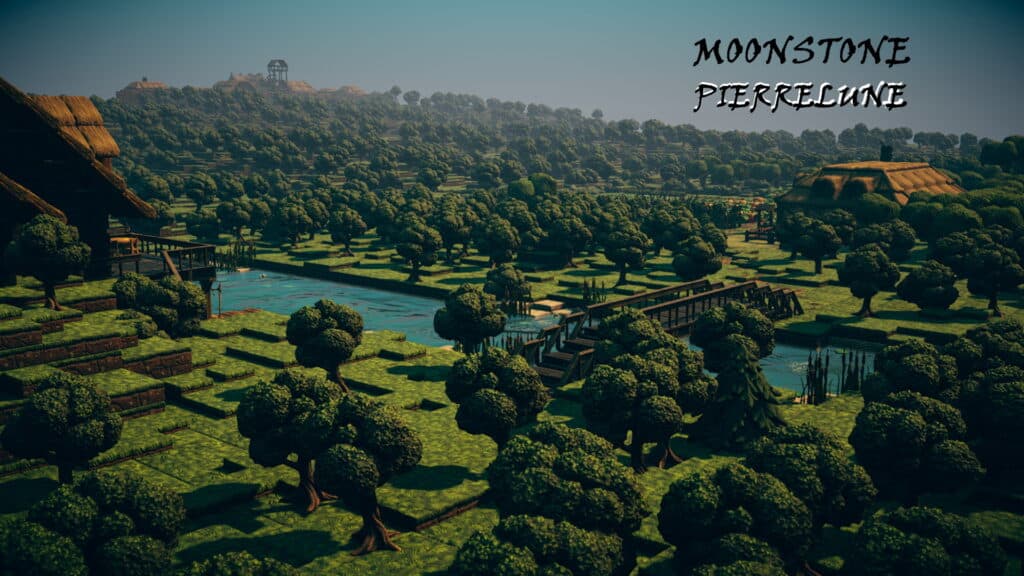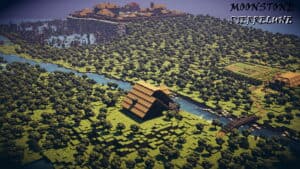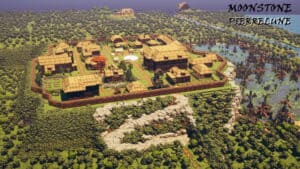 TaleSpire Version: EA - Chimera
Created On: June 10th, 2022
Last Updated: June 10th, 2022
* one of my first board
MoonStone : The starting village of my adventurers.
Nothing special in this village apart from the circle of white rock from which purple reflections emanate at night.
Thanks to the community for sharing the houses I used here.
PierreLune : Le village de départ de mes aventuriers.
Rien de spécial dans ce village à part le cercle de roche blanche d'où émanent des reflets mauves la nuit.
Merci à la communauté pour le partage des maisons que j'ai utilisé ici.