Modular Stone Walls & Basilisk Gate
Slab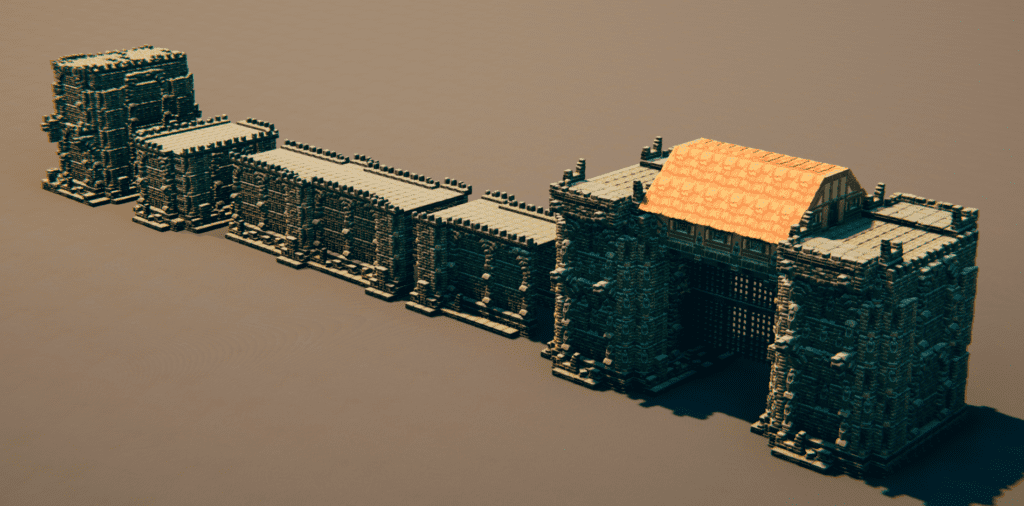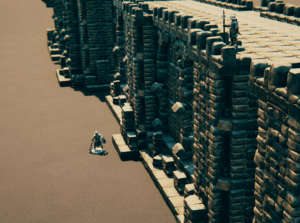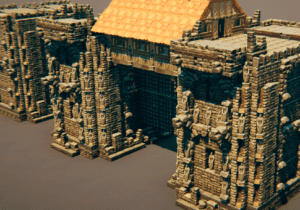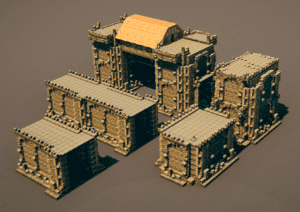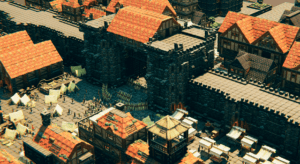 TaleSpire Version: EA - Chimera
Created On: October 8th, 2021
Last Updated: October 7th, 2021
This massive modular stone wall was designed for the Basilisk Gate of Baldur's Gate, the beginning of Descent into Avernus. The gate is adorned with the statues of historic patriars of the city.
These wall pieces are massive, with a gate and towers 70ft tall and a 40ft tall main wall.
You could use this set to create any big city or castle.
Sample Collections/Campaigns that include this slab