Modular – Bookstore w/Home
Slab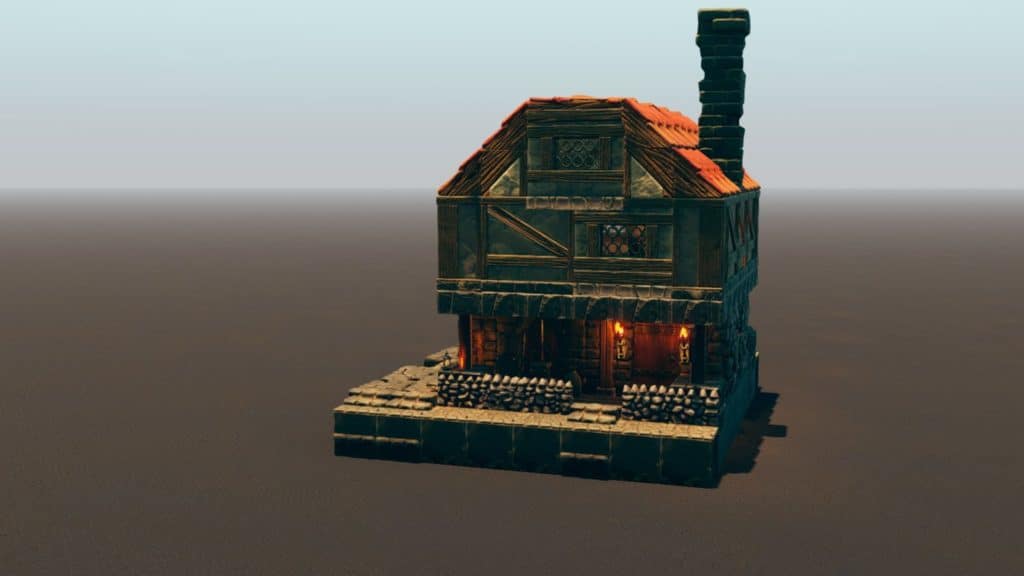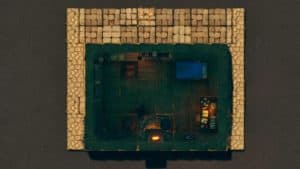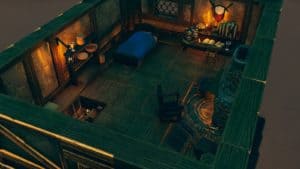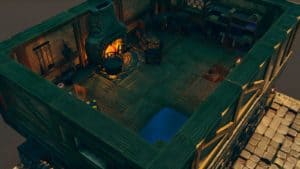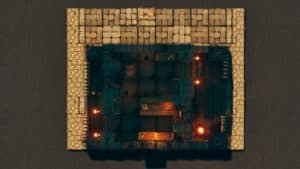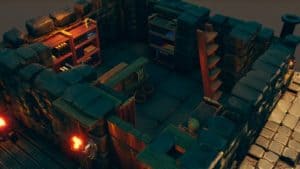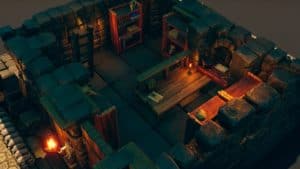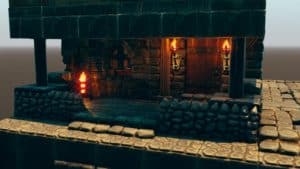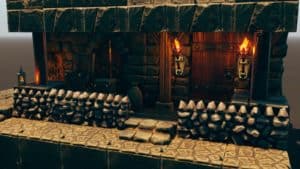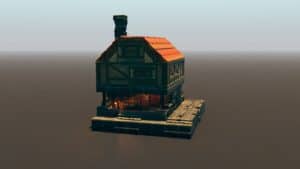 TaleSpire Version: EA - Chimera
Created On: April 19th, 2021
Last Updated: April 19th, 2021
This is one building created to make a living village/town/city enviroment.
This can be used for other modular buildings/slabs with some adjustments and works well as a place or residence and a small store.
There are beautiful screenshots that capture every angle of the building inside and out and designed to go with my "Work in Progress" Village/town/city Modular collection.
Bookstore building easy to use on a medieval/fantasy street and as a shop/home.
Sample Collections/Campaigns that include this slab