[Modern, Superhero] TLU Tower
Board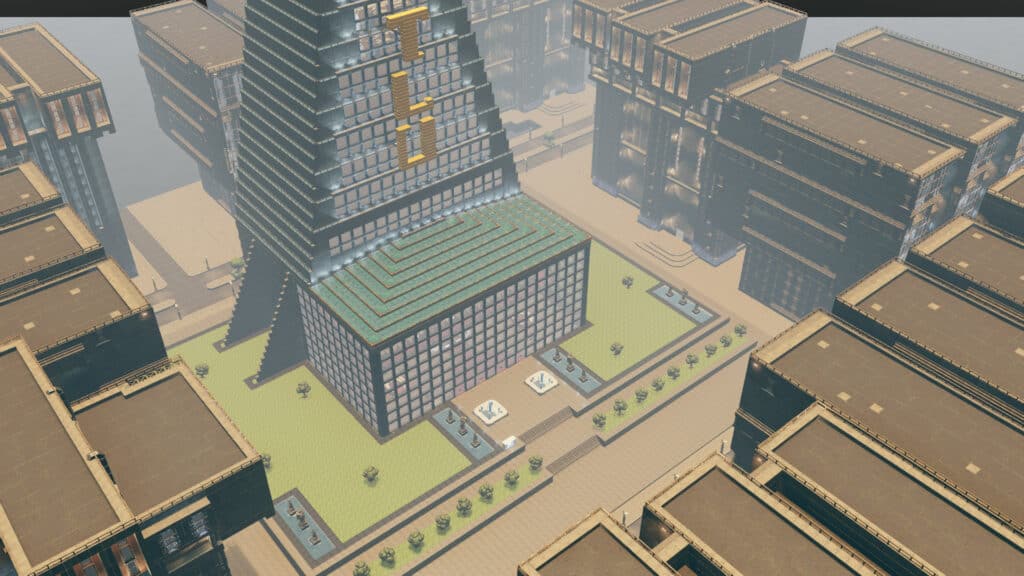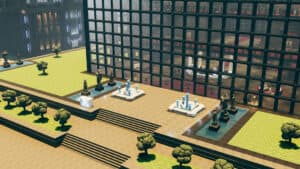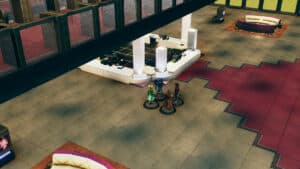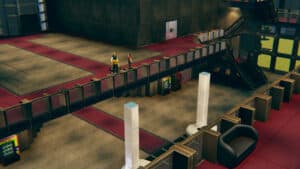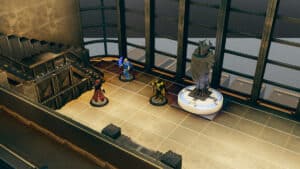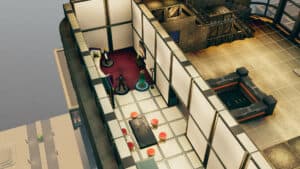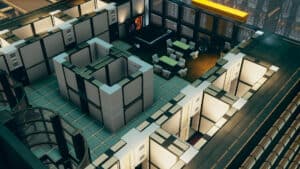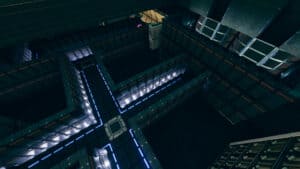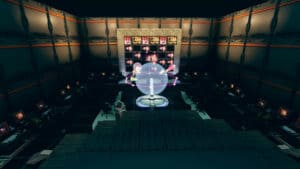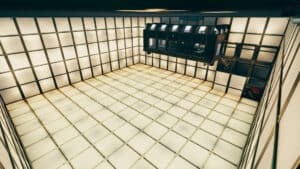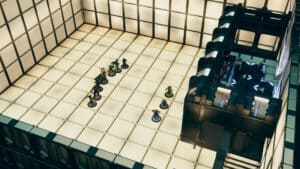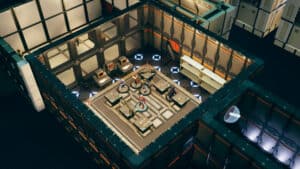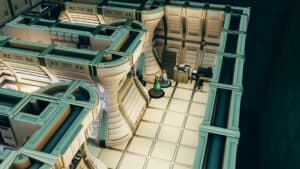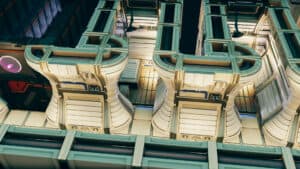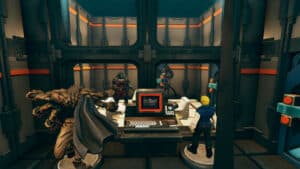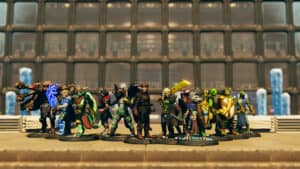 TaleSpire Version: EA - Chimera
Created On: December 1st, 2022
Last Updated: December 2nd, 2022
At the height of the Heroic Era, shortly after the application of the Superhuman Registration Accords, the Tereenian Legion, heroes of the City of New Gardenia, made a public declaration to prevent the United States from turning those who would seek to do good into weapons of the government, and instead, establish an alternative of personal oversight, independent of the government's influence, led by the Tereenian Legion. It would be known as TLU–Tereenian Legion Unlimited.
It was an action which was not expected to garner much traction… though miraculously, due to unfortunate actions made by the government-sanctioned hero team, Task Force All-Star, public opinion for the Tereenian Legion's idea skyrocketted, and eventually, TLU was formed. Now heroes, superheroes, and otherworldly protectors, can register their identities without fear of government influence on their lives. In this facility, heroes are housed, trained, and sent out to protect the world and its people…
This board includes:
-TLU Tower and Plaza, with interior offices in the lobby levels
-Top Floor housing for trainees
-Pinnacle Housing for TLU's founding members
-Underground Base with Medical Center, Command Center, Short-Term Holding Cell/Interrogation Room, R&D Facility, and Hazard Room
Also makes great use of istallri Astra's BRUTALISM Towers.
Where would we be without you, yo?
Sample Collections/Campaigns that include this slab