🧊 ModCity Sewers: Encounters [ Modular ]
Slab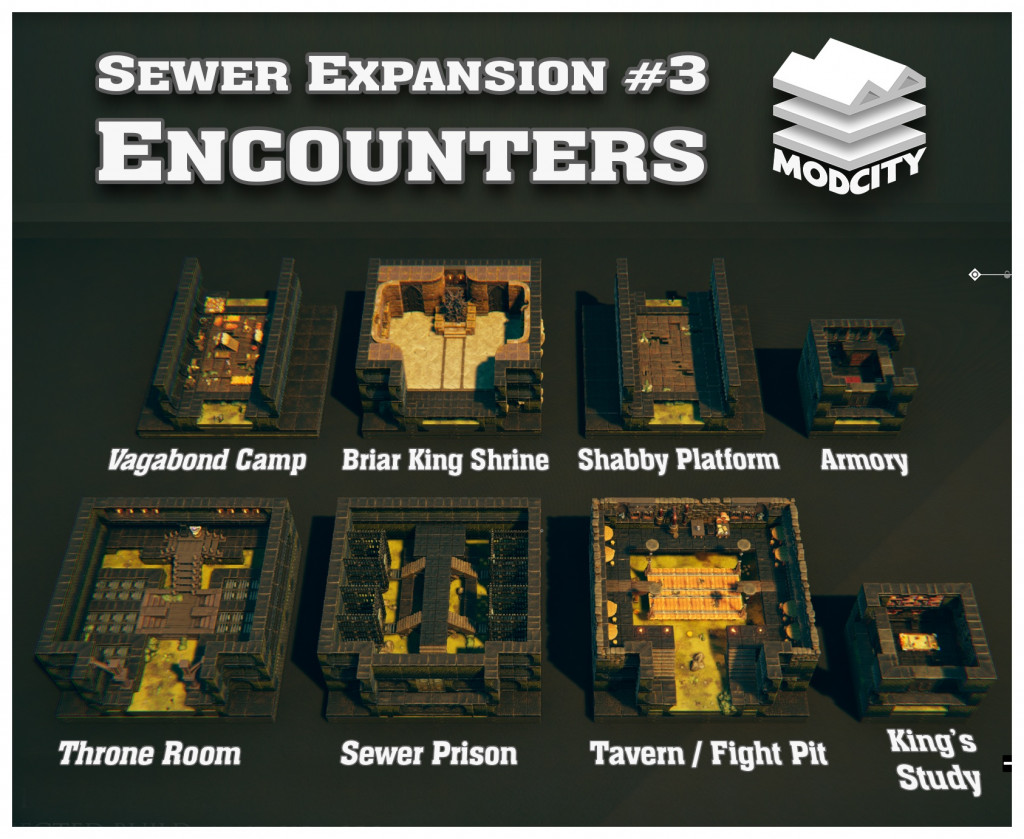 Author:
BrotherHanan ~ Lord of Kinetics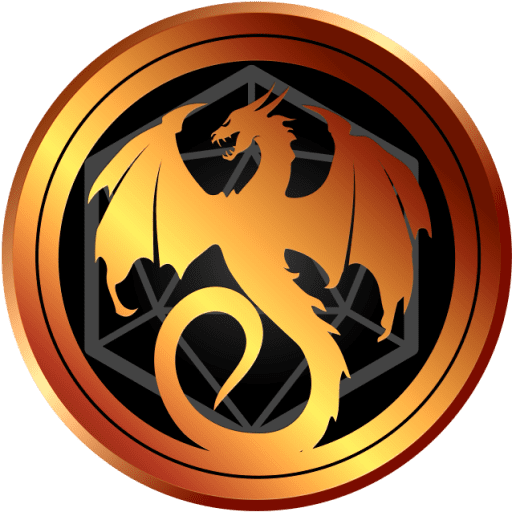 TaleSpire Version: EA - Chimera
Created On: June 17th, 2020
Last Updated: August 18th, 2021
Welcome to ModCity!  Or rather, the depths below it..  Within this vile collection is are several strange sewer encounters for your players to interact with…  At the Vagabong Camp, will they find friends and information– or outcast cannibals awaiting their next feast?  Will they gain the blessings of the Briar King Shrine— or will it curse them with limb rot?  Break out of the Prison, or earn your freedom in the Fight Pit!  And you can attach Half Size blocks like the included Armory and Study to the Throne Room!
⠀
Click Here to access the ModCity OneNote!  Within it is a huge, organized, exclusive collection of resources that are useful whether you use the ModCity system, or are just want to build cool stuff!  If you enjoy any of the files within, please consider supporting us with likes, to help us grow!
⠀
And Click Here to join the ModCity Discord Server, where you can see our works in Progress, and vote on what we build next!  And if you'd like, you can even get in on creating more for our over 80 module collection!