Marcus' Mountain Valley
Board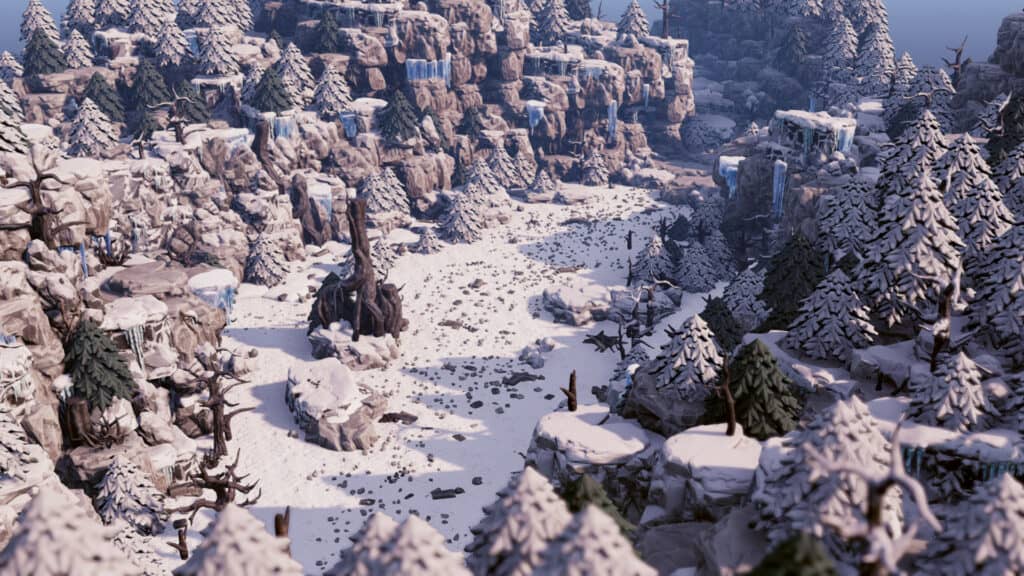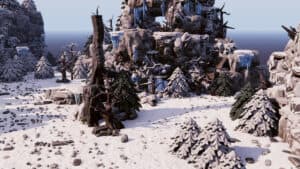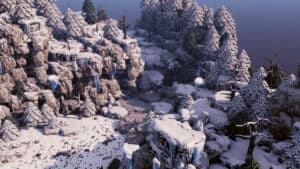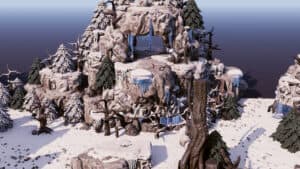 TaleSpire Version: EA - Chimera
Created On: January 4th, 2023
Last Updated: January 4th, 2023
Patrons! Recreate the epic snowball fight between Erland, Graven, Safira, Orba and Marcus of the Mountains! Or use the board for something entirely different, I'm sure the silly Satyr will approve.
Check out the episode this map was used in (Season 2, Chapter 20) in the YouTube link below.
For all other tabletopnotch links n things, you can simply look here:
If you use this map in your own campaign, be sure to tell your players about how amazing our show is and how you couldn't live without it!
Your presence is a gift.