Mansion of Janus 5 – Many smaller rooms
Slab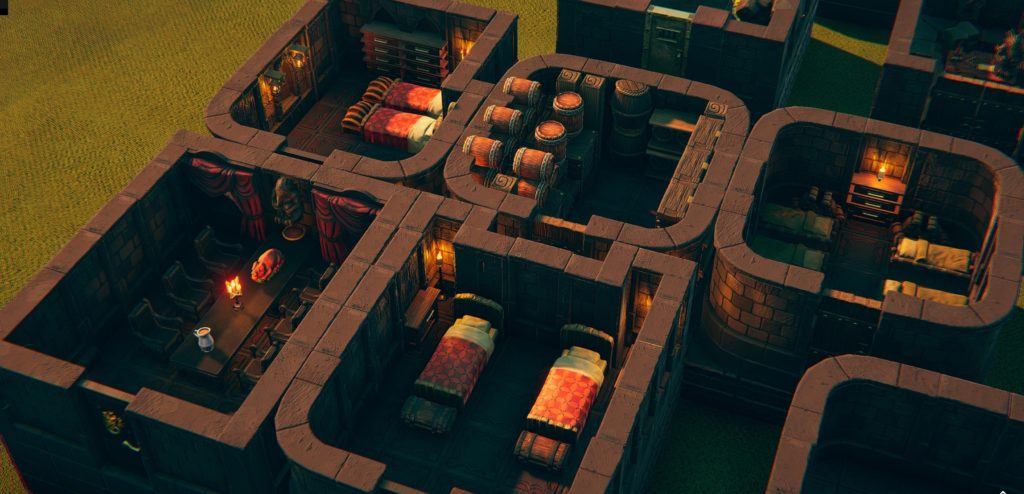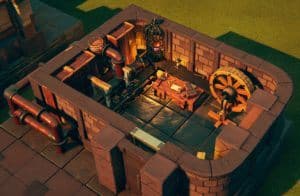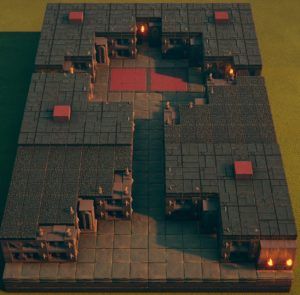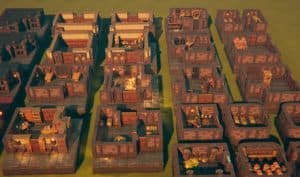 TaleSpire Version: Beta - Dragon
Created On: July 30th, 2020
Last Updated: July 30th, 2020
The House is a great unknown. How far does it reach? Who lives there now? Is it nefarious? Does the Architecture make any sense? These are all questions for you to decide. In this set there's:
14 small rooms, 8 small cubbies, 4 corner pieces for either crossroad or diamond shaped room.
Some of these have pre build internal corridors on each piece so you can easily have small pathways leading to different parts of the mansion/university/castle or what ever you decide to make. Other rooms work best as little space fillers or a simple add on to larger rooms. the red square on roof or on top of walls indicate a hidden passage/room, ignore at your leisure or why not block of corridors and make new hidden ways around?