Mal's Modular Train System (MMTS)
Board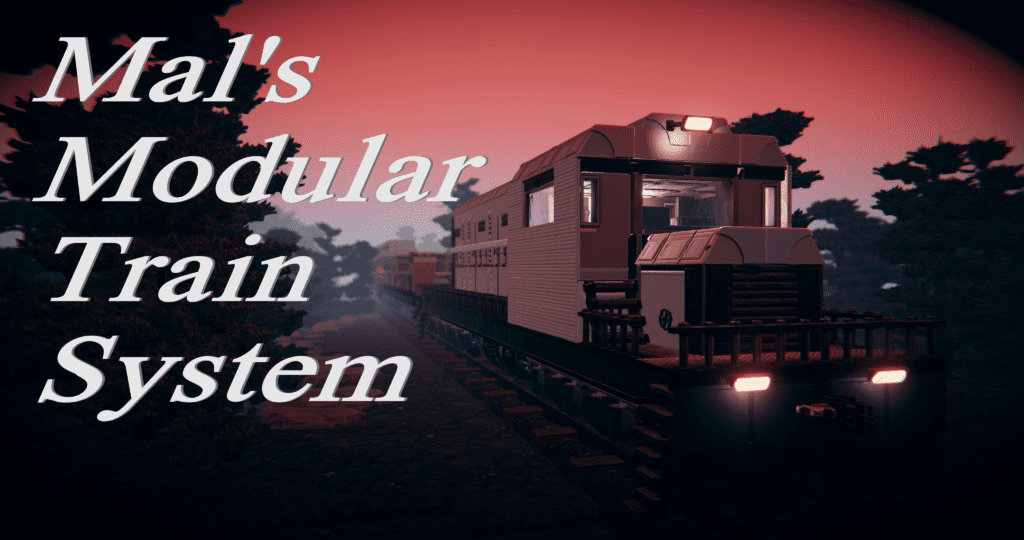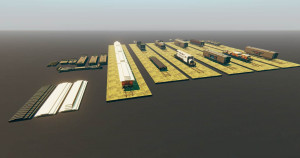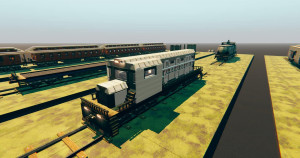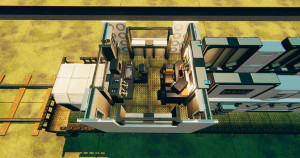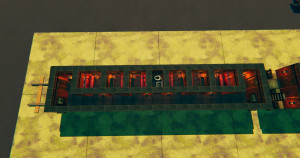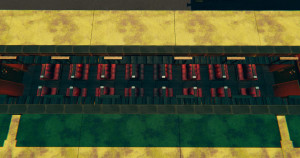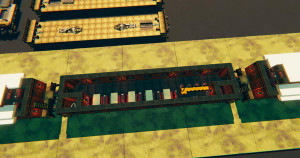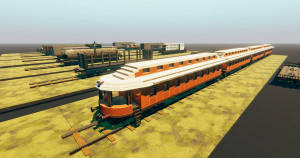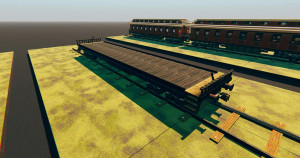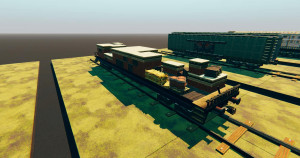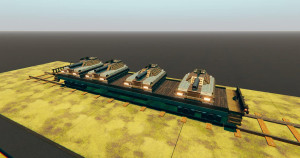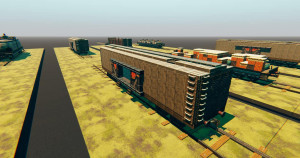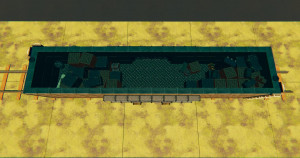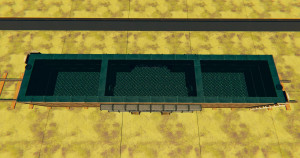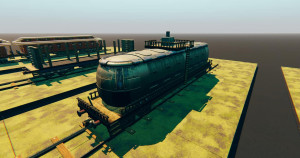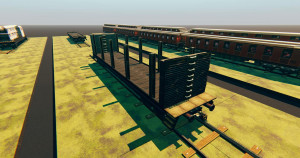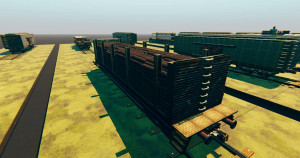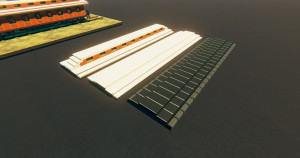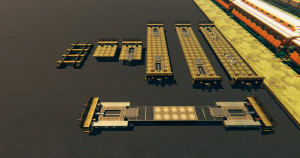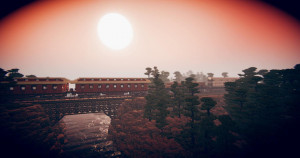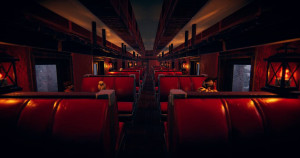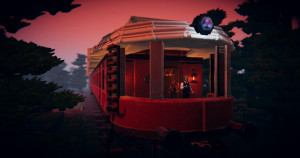 TaleSpire Version: EA - Chimera
Created On: January 19th, 2023
Last Updated: January 19th, 2023
Credit to @DAP0L0 for the map used in the thumbnail (Mountain Bridge)
While I may not be the best at furnishing buildings or making terrain, something just clicks with me when it comes to mechanized vehicles. I especially find that when a video game or movie includes trains in an chapter or action sequence I tend to really enjoy how they play out. So I thought I'd give myself a crack at making a whole set of train stuff. This set includes: 
A Diesel engine type locomotive
4 Variants of passenger cars
1 Flatbed
2 Furbished Flatbeds
1 Boxcar
1 Furnished Boxcar
1 High Security Boxcar
1 Liquid Tanker
1 Logging car
1 Full Logging Car
3 Roof options for the Passenger cars
Sample set of straight tracks
3 Different types of Train Chassis
1 Stripped down Train Chassis
2 Train Chassis ends 
And some misc. stuff
Feel free to use these and to expand upon them! Want to make your own train car or another train? Go for it! Just make sure to add MMTS so people know things will be compatible.