Maggrom
Board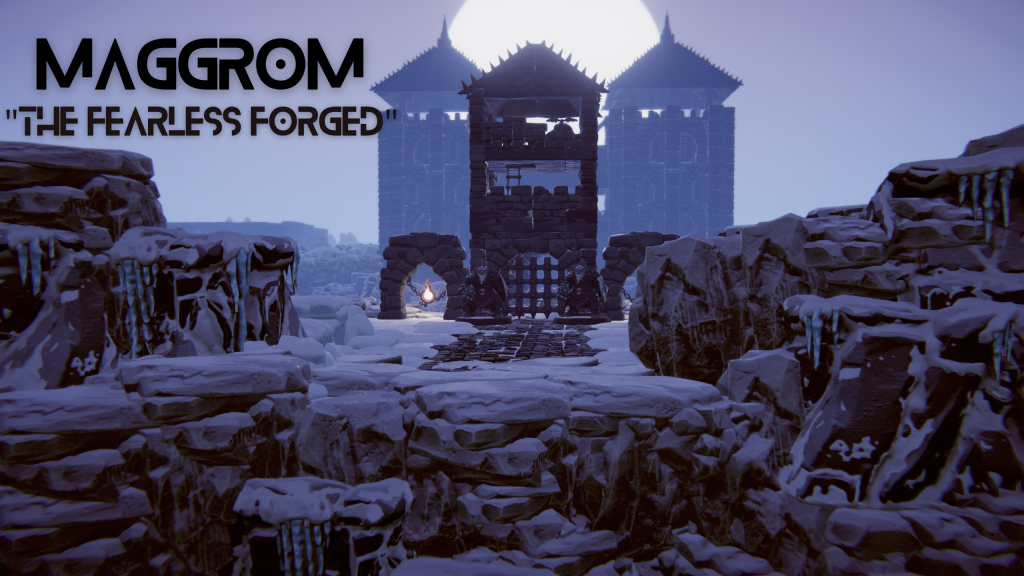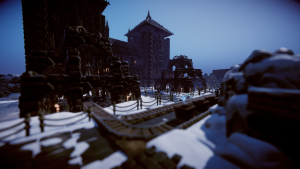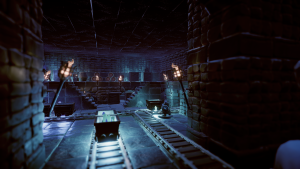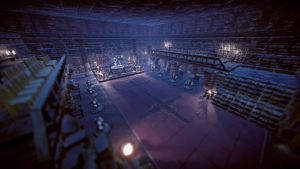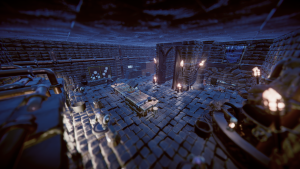 TaleSpire Version: EA - Chimera
Created On: October 11th, 2021
Last Updated: October 11th, 2021
Maggrom
Maggrom is inhabited by "The Fearless Forged". A dominion of proud Dwarves that had built their city upon the only pure ore-laden cave system in the region. Oddly enough, Maggrom isn't built into a mountain range like you'd expect from such a rich resource. It's settled among the shimmering grasslands, just north of Thornbor.
Maggrom has an advanced economy which is supported by advanced weaponsmithing, armorsmithing, and trade. Hence why they've adopted the name "Fearless Forged" as their blacksmithing skills are praised across the land.
Just like my other builds I've taken a lot of the work from the community to use as a foundation for my builds. If you see any of your work please don't hesitate to reach out and let me know. This community is awesome and we all deserve the credit we're putting into it.