Lomentus – detailed town with almost everything
Board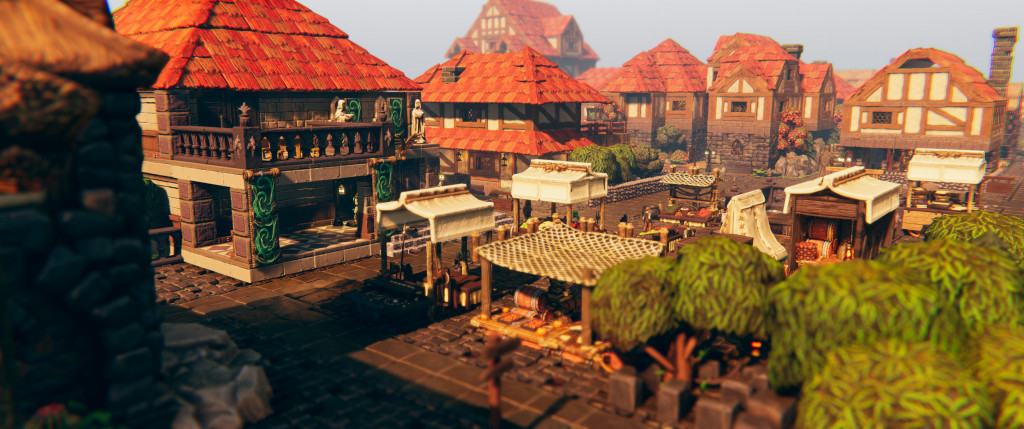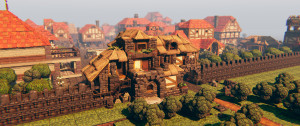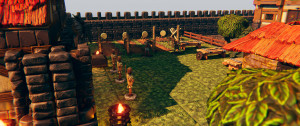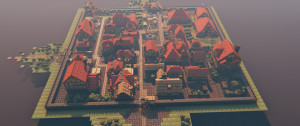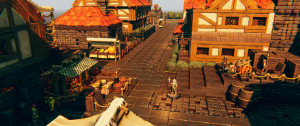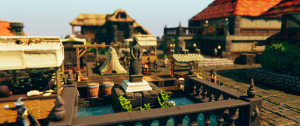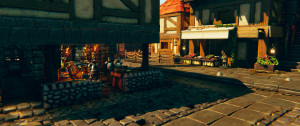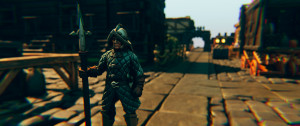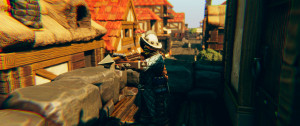 TaleSpire Version: EA - Chimera
Created On: January 23rd, 2023
Last Updated: January 23rd, 2023
Description
This city is a mixture of amazing slabs I found on TalesTavern and my buildings and designs. Feel free to use this board however you prefer.
It's a part o fone of my campaigns; I'm slowly sharing my creations so someone else can have a use of it.
Performance.
I get around 70-80 FPS on a high-end PC, and around 30 FPS on an older laptop with core i7 and Nvidia GTX 1050
The city features
Townhall
Market square
Three gates
Two taverns
Multiple residential and commercial buildings
At least two smiths
Mages guild
Barracks with HQ
Jail
Alchemist's house
Bookstore
Stables
Mansions
This city has a lot of different areas you can link with quests. In my campaign, this city featured a lot of quests players enjoyed to complete exploring the city.
Credits
Disclaimer: I've been building this board of many slabs I can't recall them all, as there are many amazing authors here. If you notice your slab, please, hit me up and I will add you to the credits section.