Kobold's Toll
Board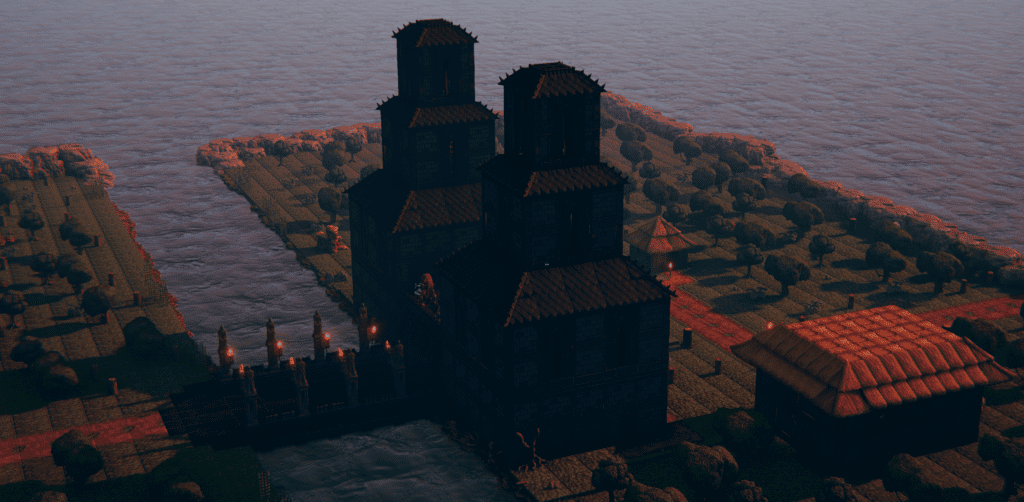 TaleSpire Version: EA - Chimera
Created On: October 6th, 2021
Last Updated: October 6th, 2021
As your adventuring party follows the winding road through the woods, they come across a large, fortified gatehouse. Atop the stone overpass, a multitude of lizard-like faces stare at your approach. This river crossing might be more than originally expected.
Kobold's Toll is a board based on the encounter within issue 4 of ARCADIA, a monthly D&D 5E supplement released by MCDM. While it is not a 1-for-1 remake of the original map, this version has been created with the core design and layout of it. The board and pre-placed creatures are designed to work immediately with the pre-written encounter, but can be re-optimized to fit any encounter/event! Drop this location anywhere in your game world and enjoy!
Credit: ARCADIA Vol. 4 – "On-The-Road Encounters" by Derek Ruiz.
Sample Collections/Campaigns that include this slab