Grim-Bear Cove
Board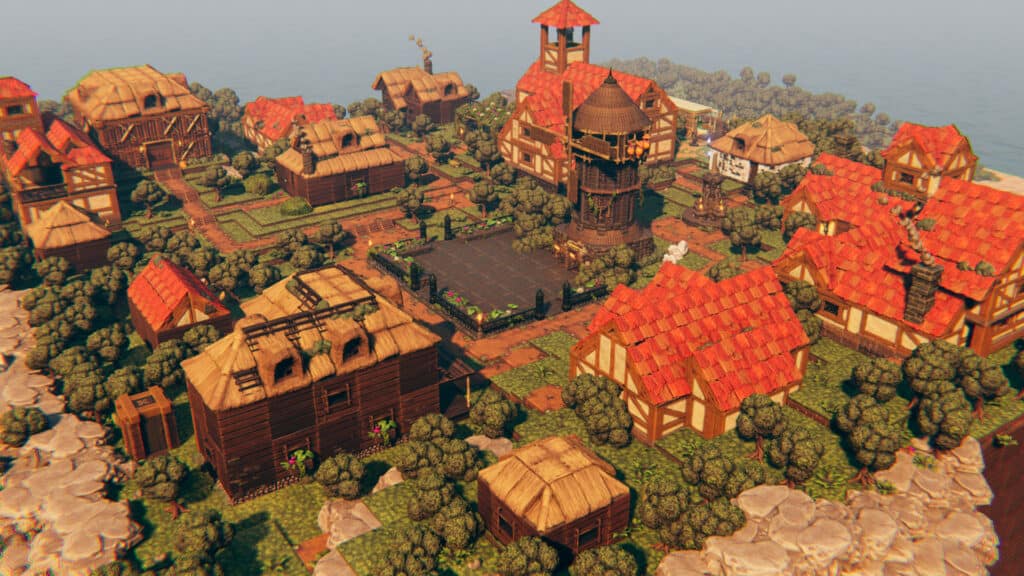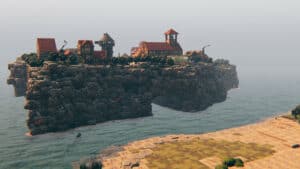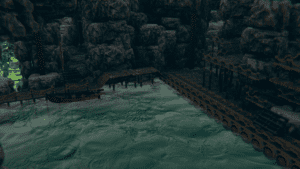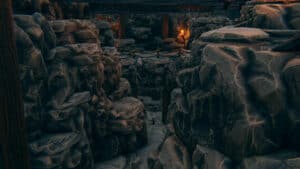 TaleSpire Version: EA - Chimera
Created On: December 7th, 2022
Last Updated: December 6th, 2022
TenRabidBears and Grimbeard_Adventures present: Grim-Bear Cove.
Does this unsuspecting town have a dark secret? Is the whole town aware of the smuggling operation happening beneath it's very feet? Find out in your next adventure!
This town has a pully system in the windmill to operate a lift to a hidden cove underneath. Three topside entrances lead to tunnels with a few spacious locations along the way to the docks. 
Meanwhile your players can enjoy their time among the residents and at the Last Drop Tiki Bar.