Goblin Walking da Vinci Tank/Ship
Slab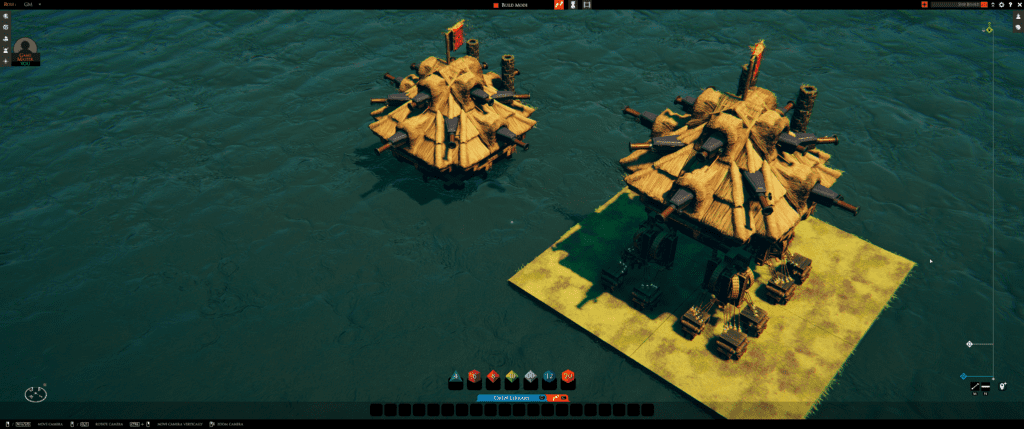 TaleSpire Version: EA - Chimera
Created On: September 9th, 2021
Last Updated: September 9th, 2021
An amusing ship encounter I put my PCs through, uploaded mostly because… why not?
The interior is not fleshed out at all, just imagine it's packed full of goblins.
Goblin Shipwerks LLC. is not liable for any death, dismemberment, injury or harm sustained whilst using this product.
"By Goblins, For Goblins" – Goblin Shipwerks LLC.
For the cannons a big thanks to PrincessP0Pcorn.