Fallout Vault Escape Complete Adventure Board
Board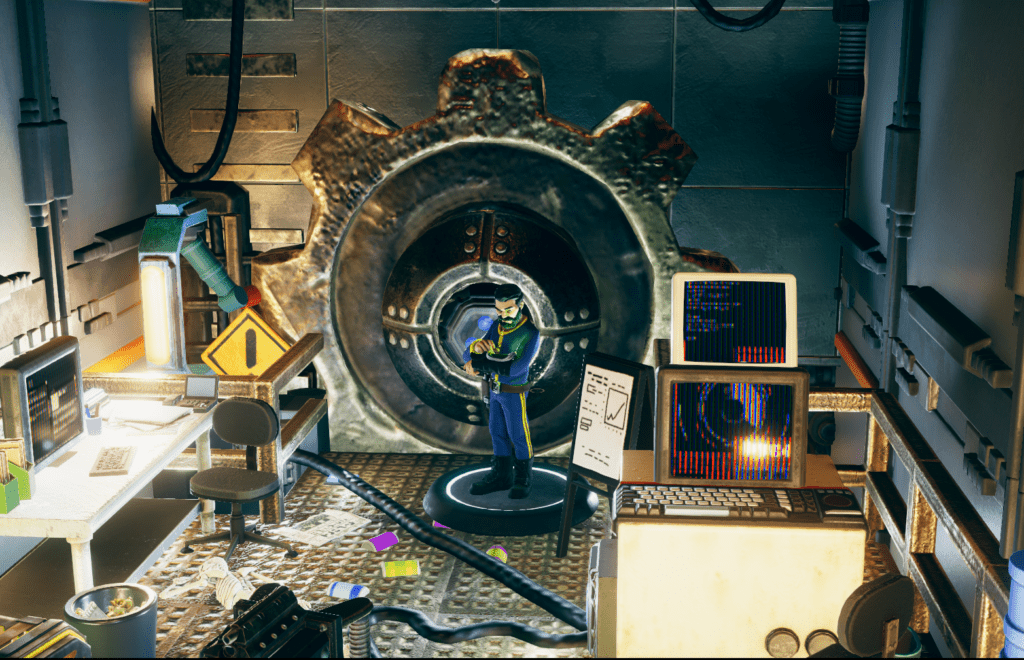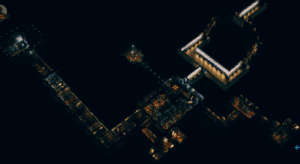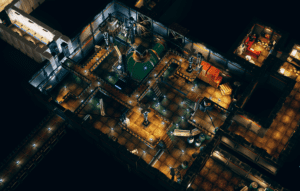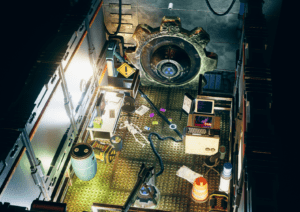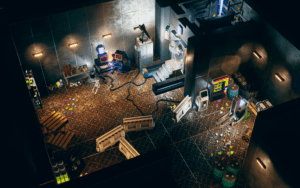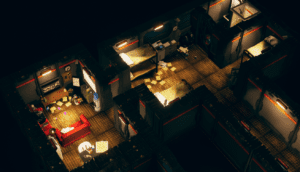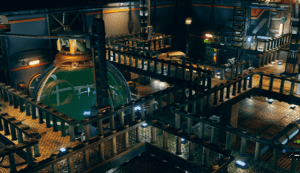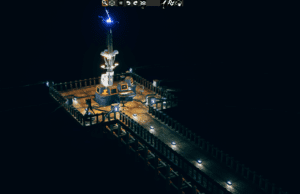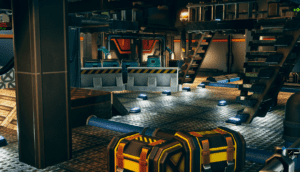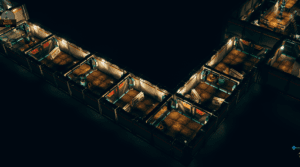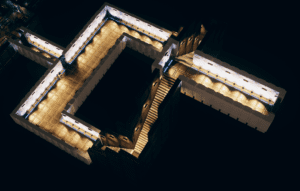 TaleSpire Version: EA - Chimera
Created On: January 9th, 2023
Last Updated: January 9th, 2023
Complete and ready to use Fallout vault escape adventure.
Pay attention to the wires to work out which computers and switches open which doors, get creative and have fun, hidden enemies all over the place as well as turrets and security cameras, hidden door in the atrium/water reserve can lead to a store room and security room.
As per classic fallout, terminals can be hacked to switch turret/robot target parameters, open doors and view security cameras etc.
Just delete the vault door and the light in its centre to open it, because it is actually a giant mini.
After opening the vault door you will have to fight a gang of raiders that are stuck in the store room/elevator room, kill them and fix the elevator to finally escape and finally reach the wasteland.
The hide volumes are very easy to set up.
All I ask is that you please leave me some feedback my wish is to make more but I want to make what will actually be used and wanted.
Thank you and enjoy!