Encounter Board #007 – Catacomb Caverns
Slab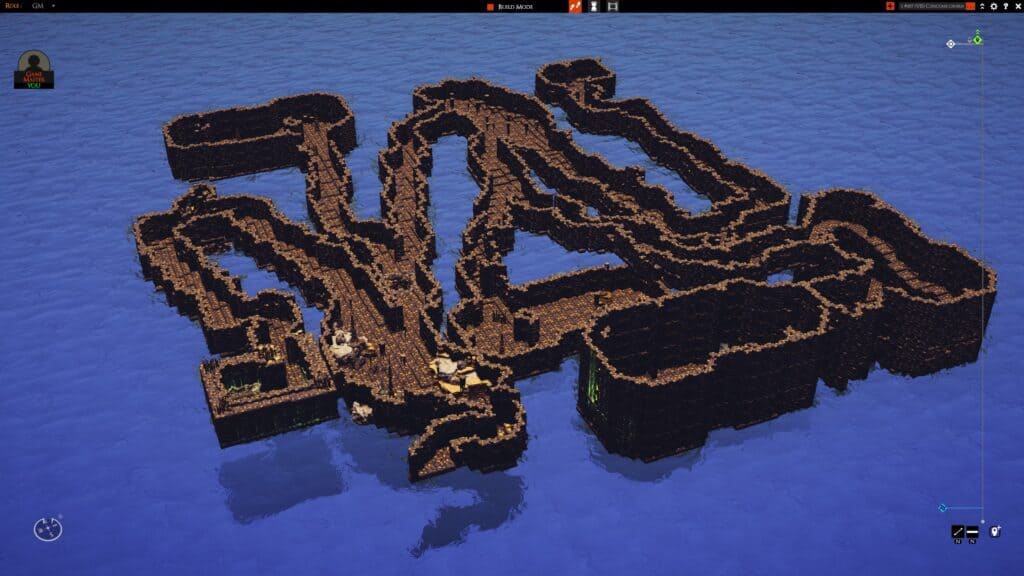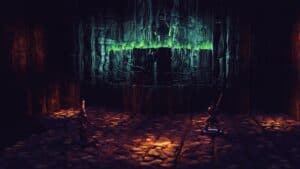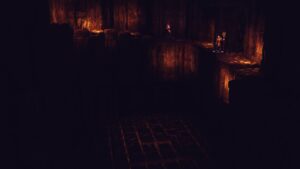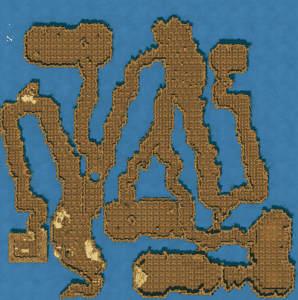 Author:
Demongund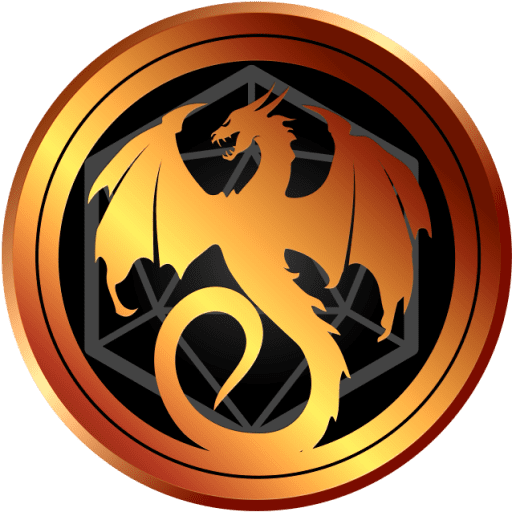 TaleSpire Version: EA - Chimera
Created On: October 4th, 2021
Last Updated: October 4th, 2021
Virtual Tabletop Journey all Demongund patrons present the Catacomb Caverns encounter board! With only a few quick copy/pastes and your adventurers will arrive at the entrance to a winding, creepy cavern!
This creepy board has several special features to help get your game started without prep!
Evil altar chamber ☠
Mysterious rocky pit 🏔
Glowing magma chamber 🌋
Crystal throne room 🪑
A custom encounter charter has been created for this board and is available online here.
If you enjoyed the map, please consider becoming a patron so I can continue to provide high quality maps for the community!
Patron benefits include
Direct import of boards (including this one), which include pre-set tokens, hide volumes and environment blocks.
Monthly voting for the next encounter board biome
Periodic voting for the next Big Board project