Edakaup Desert Village
Board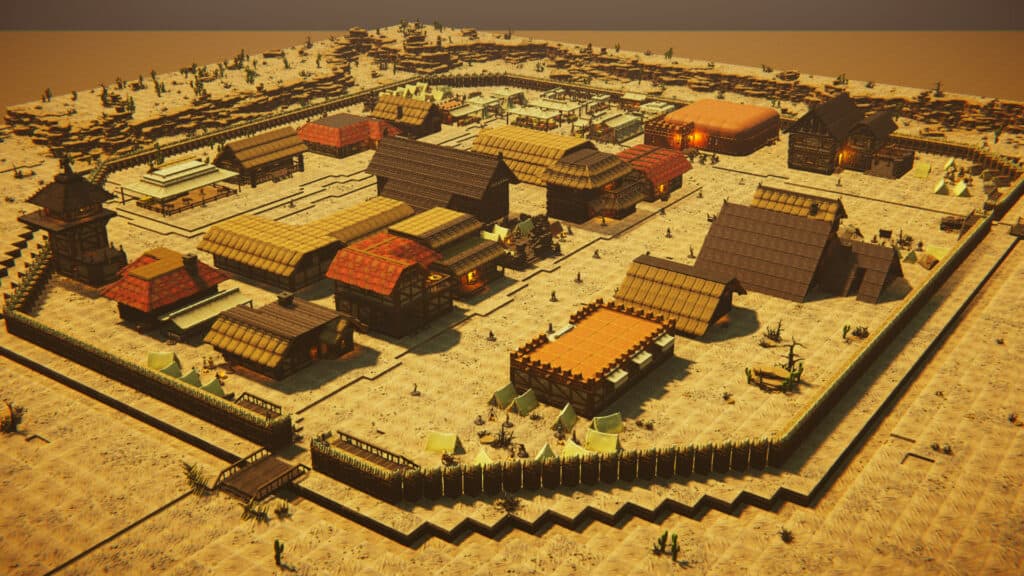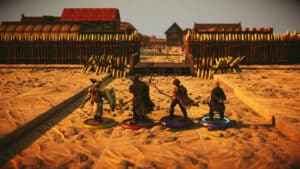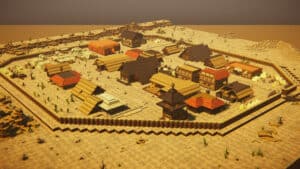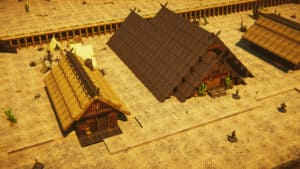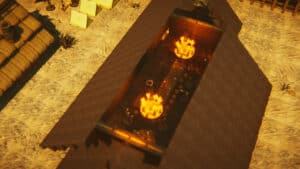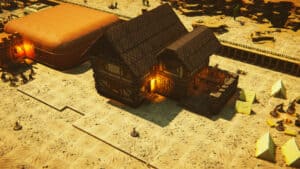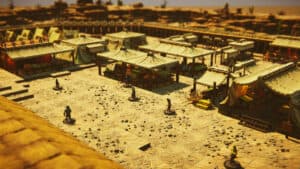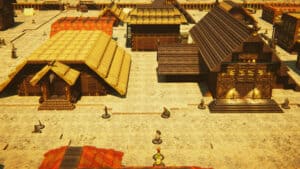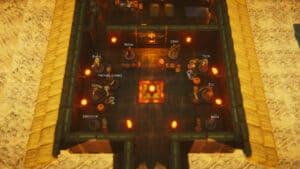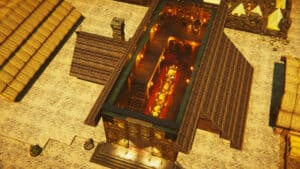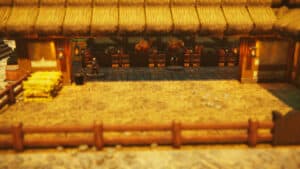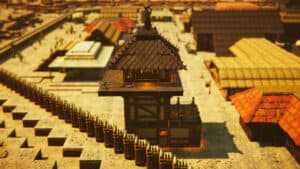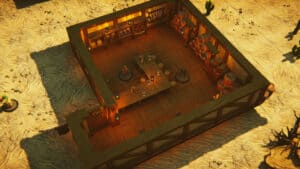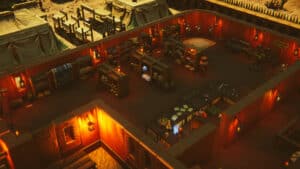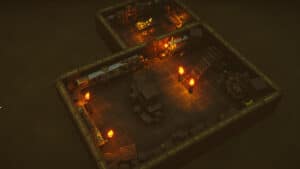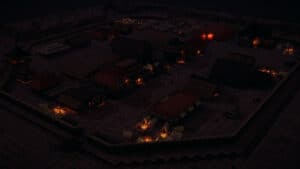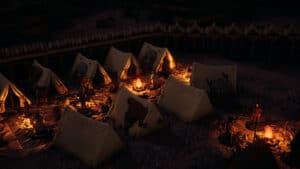 TaleSpire Version: EA - Chimera
Created On: December 7th, 2022
Last Updated: December 7th, 2022
Welcome to Edakaup, the hub for the black market in Muspelheim! Just outside JotunnFotr, this town includes a thriving market. However, the best goods are acquired in the basement of the Shady Post, run by Bjarni Hrefnason.
Here, you can also find the fine tavern of Kaupmadr's Respite, with the inn rooms underground. Next to the tavern is Skaldi's hut, the local Soothsayer. Be sure to visit the temple to the Norse Gods, next to the steel longhouse made from scraps of the ruins!
You might also notice that the town is currently housing several refugee camps, full of citizens fleeing from the destruction of JotunnFotr.
This board was first featured in Forge of Lore's first campaign, Skald, in Chapter 15: Back to the Beginning. You can see it in the episode around timestamp 1:08:22.
Sample Collections/Campaigns that include this slab