Dungeon of the Mad Mage – 03 – Sargauth Level
Board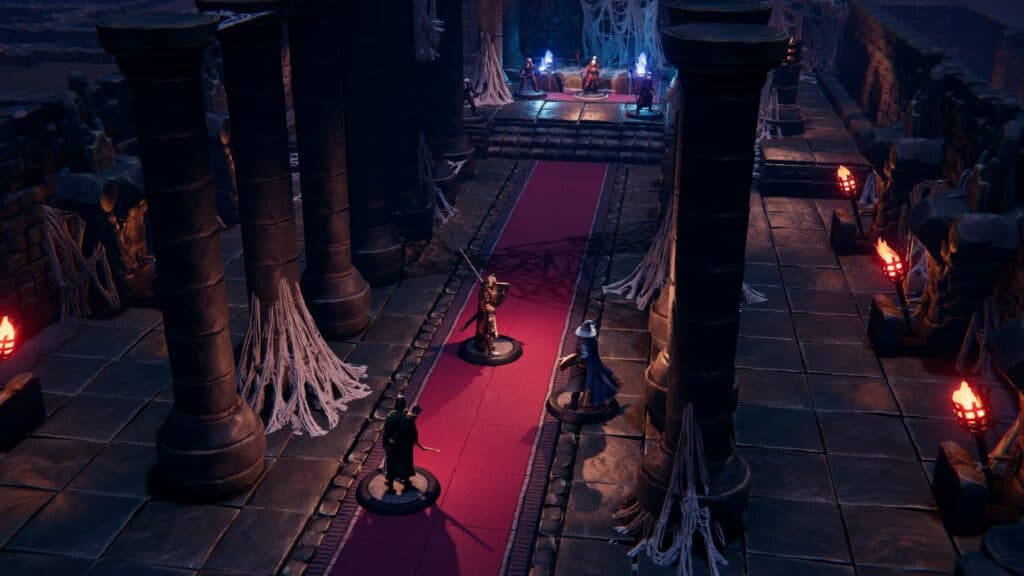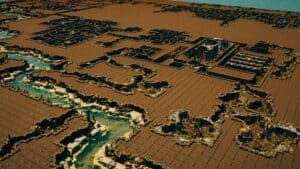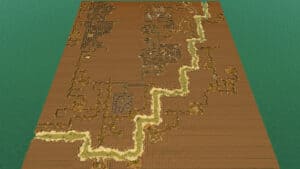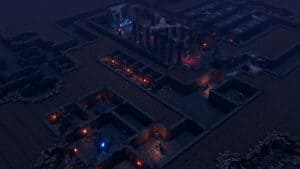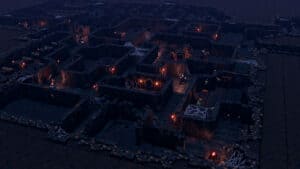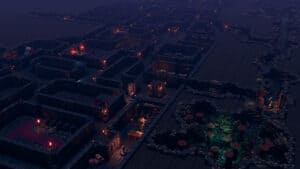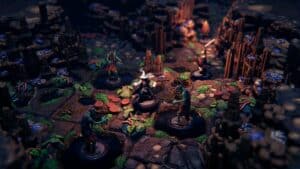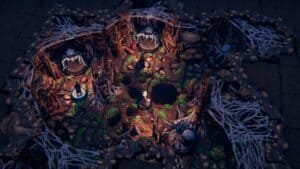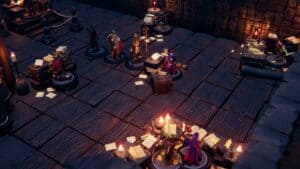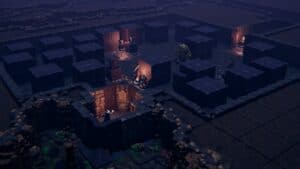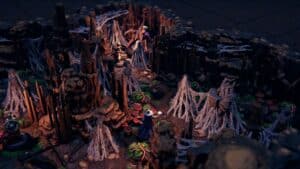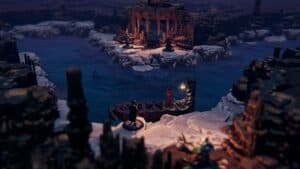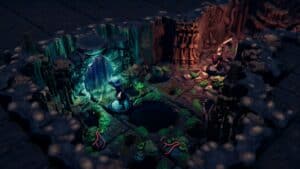 TaleSpire Version: EA - Chimera
Created On: October 5th, 2022
Last Updated: December 14th, 2022
Huge thank you to Gogots for their fantastic Modular Cavern and Modular River slabs! Both were adapted and used extensively to create this board.
– Fully decorated and populated based on the DotMM adventure module.
– Rooms are labeled for easy reference.
– All monsters and NPCs have correct names and hit points.
– Ambush monsters like gricks and spiders are set to hidden.
– Some hallways have been simplified or trimmed out, such as the expanded dungeon tunnels and the completely empty section of Azrok's Hold.
Enjoy!
(Tip: Remind your players to lock their green slider, otherwise walking beneath the low webs will also remove the dirt inlay.)