Dragonlance – Xak Tsaroth Swamp
Board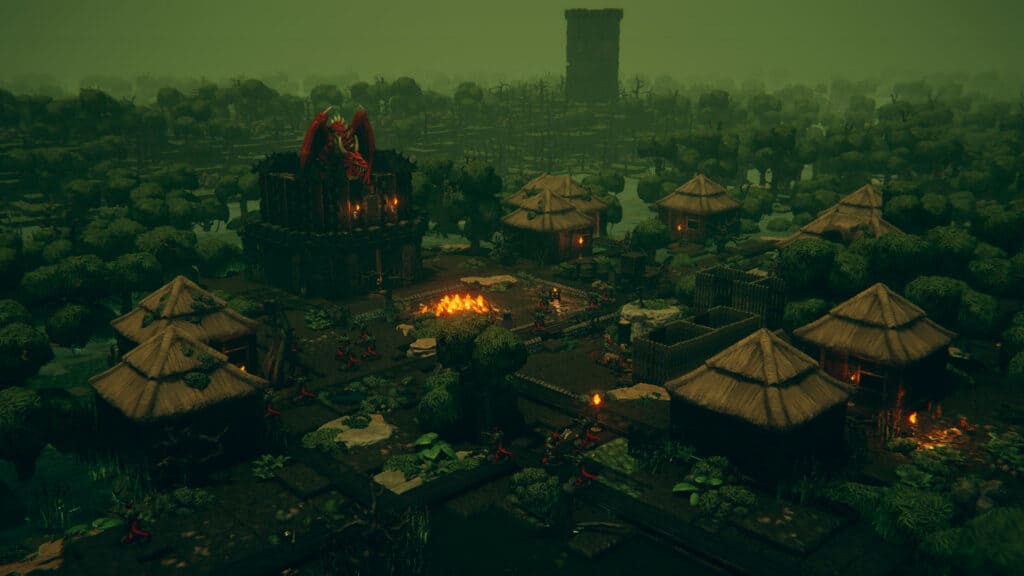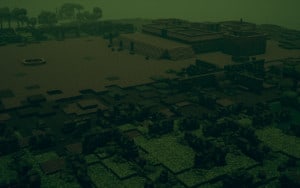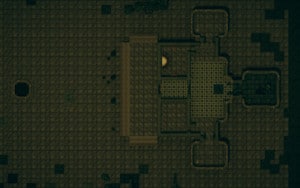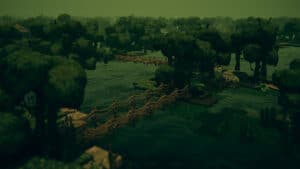 TaleSpire Version: EA - Chimera
Created On: September 23rd, 2021
Last Updated: December 25th, 2022
This board represents my interpretation of the Cursed Lands' swamp close to Xak Tsaroth, from Dragons of Autumn module of the War of the Lance Dragonlance campaign. Within this board there are some recycled slabs, obtained from other authors, which I thank for their work. The map comprehends:
ropes bridges trough the swamp
the draconian camp and idol
the temple of Mishakal and the plaza of death
Hope someone could find this useful!
Credit for their amazing work: