Dragonlance – Sla-Mori
Board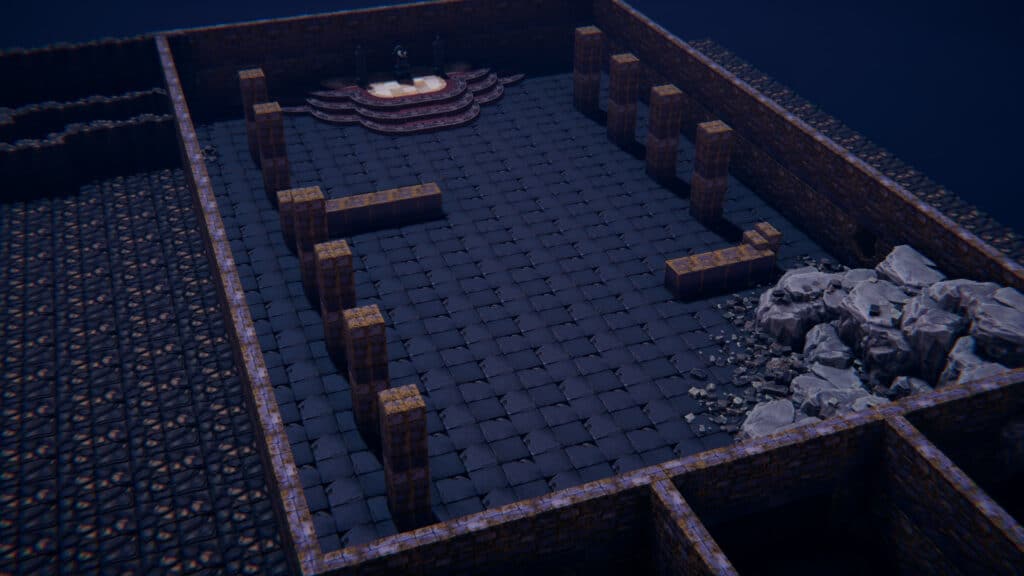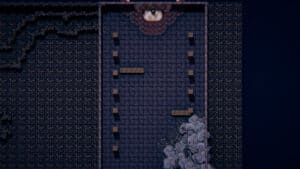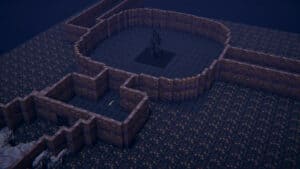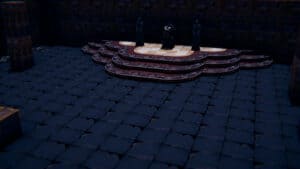 TaleSpire Version: EA - Chimera
Created On: December 25th, 2022
Last Updated: December 25th, 2022
This board represents my interpretation of the Sla-Mori, the hidden passage that brings to Pax Tharkas. Some minor changes have been made compared to the Dragons of Autumn module's version of the War of the Lance Dragonlance campaign.
The map comprehends:
The hall of Kit-Kanan
The crypt of the royal guards
The Chamber of the Chain
Hope you could find this useful!