Dragonlance – Caravan of Prisoners
Board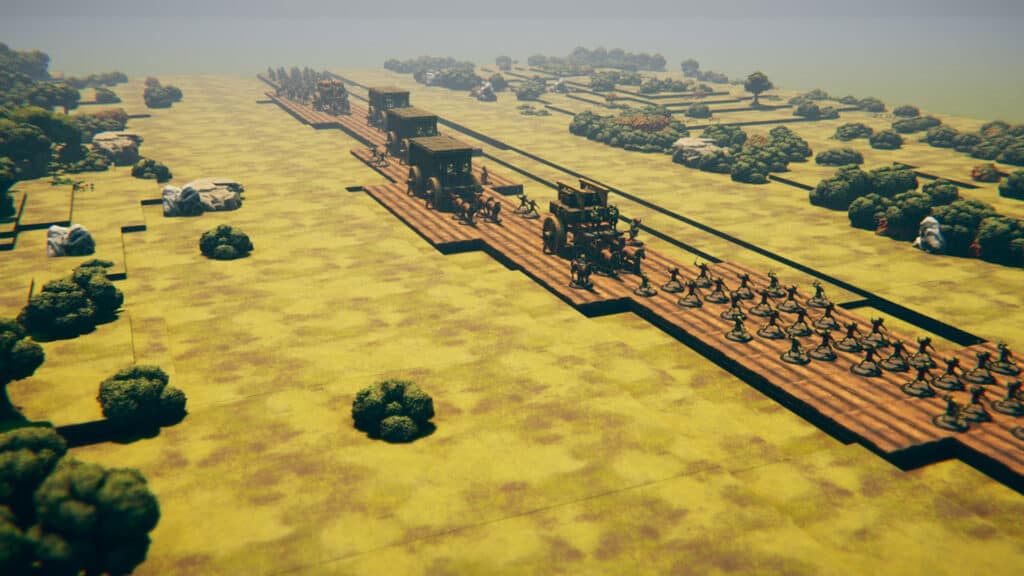 TaleSpire Version: EA - Chimera
Created On: December 25th, 2022
Last Updated: December 25th, 2022
This board is based on "The caravan" chapter of DL2 – Dragons of Fire, from Dragons of Autumn module of the War of the Lance Dragonlance campaign. The wagons within this board are obtained from other awesome authors, which I thank for their work. The map comprehends:
The caravan during its route
The caravan during the ambush (without creatures)
Hope someone could find this useful!
PS: I could find anymore the creator of the wagos, if anyone has its name i would like to give him credit!