Lava Caverns – Devils Delight
Board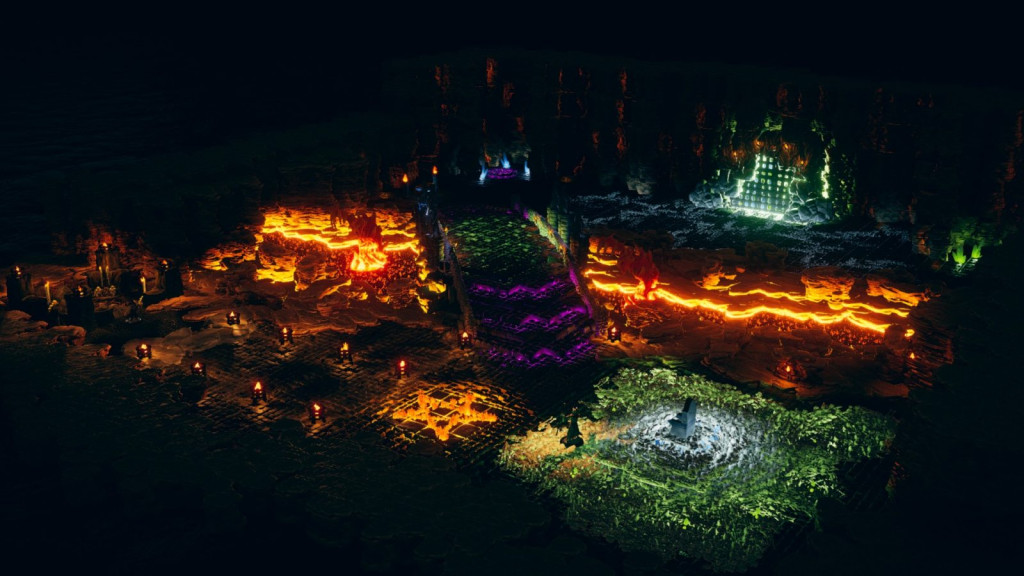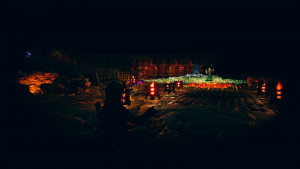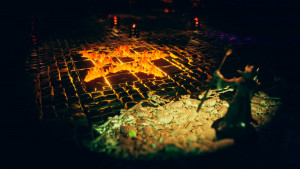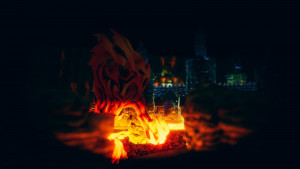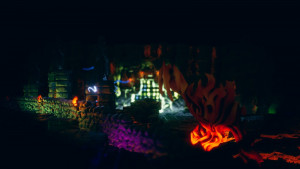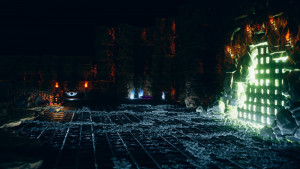 TaleSpire Version: EA - Chimera
Created On: April 27th, 2021
Last Updated: April 28th, 2021
Will the lich finish the ritual in time, will the Hell lord be summoned through the portal, will the adventures survive crossing the river of molten lava? Only you have the power to stop this despicable evil from happening! Step forth and conquer!
This is one of my first creations. Hope you enjoy it. It has a lot of lighting effects (with the lava lake being a big computational resource draw, so be warned). Best viewed in Darkness mode or GreenSlump.
Many thanks goes to Aroon, PrincessPOPcorn and Scarnor as I have used some of their builds in this project.
Sample Collections/Campaigns that include this slab