[Decor] Double Halfling Door
Slab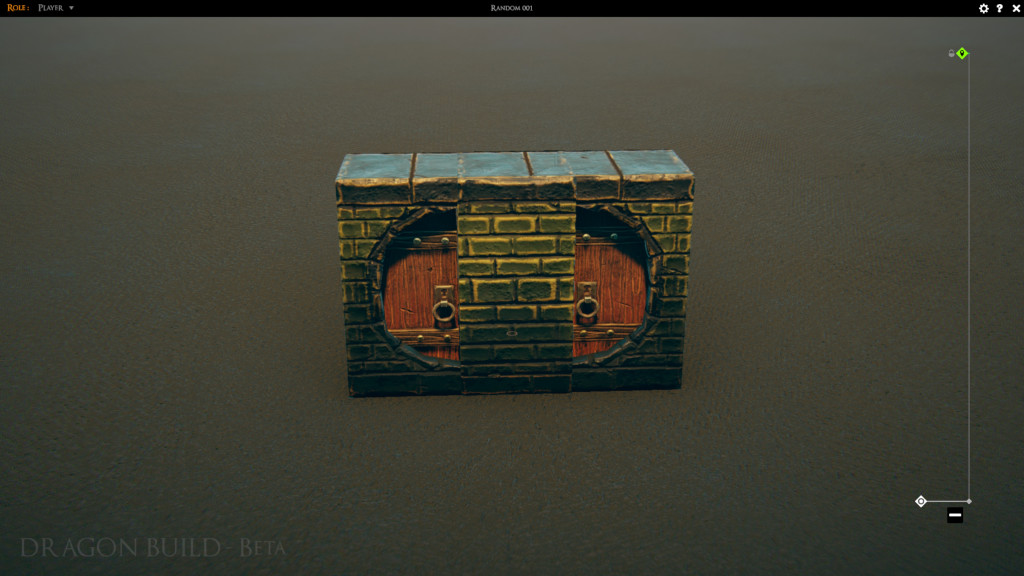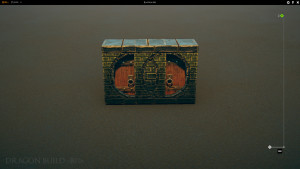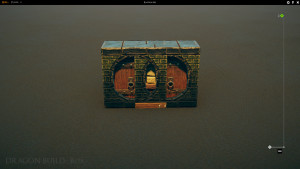 TaleSpire Version: Beta - Dragon
Created On: May 11th, 2020
Last Updated: May 12th, 2020
Two Sewer Walls With Door half clipped into each other using your choice of block to cover the gap between them.
Sewer Wall Corner Small makes the smoothest appearance but because of its corner shape you'll have to clip 2 of them into the same spot to hide the corner.
Sewer Wall Small sits farther into the gap between doors which creates an interesting pattern but makes the double Sewer Wall With Door blend together less smoothly.
Castle Wall Small makes for a nice contrast if you'd rather go that route.