AIRSHIP [TOP] – Dimension 20: The Seven ( Maiden's Voyage / Rumbosa )
Board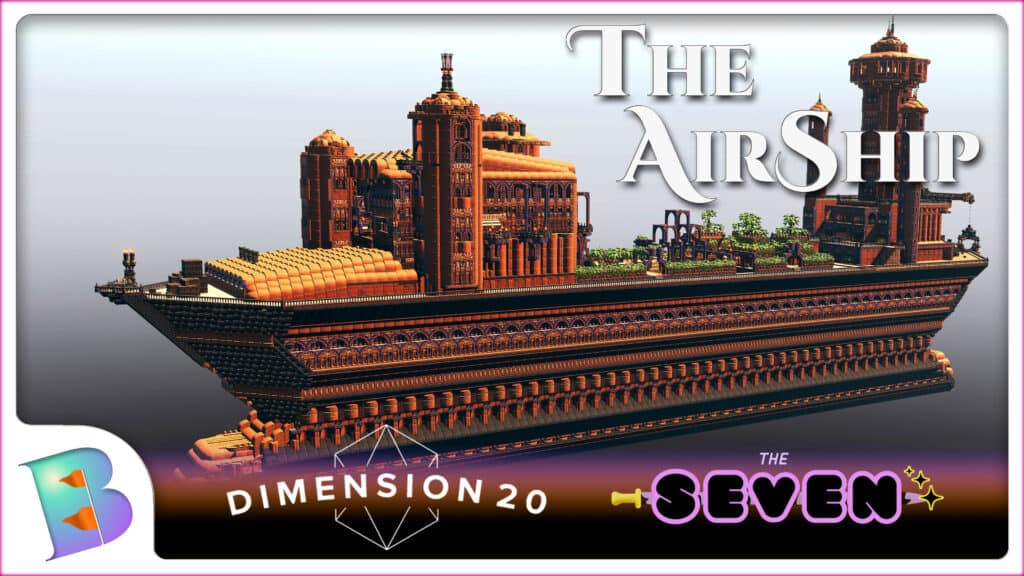 Author:
BrotherHanan ~ Lord of Kinetics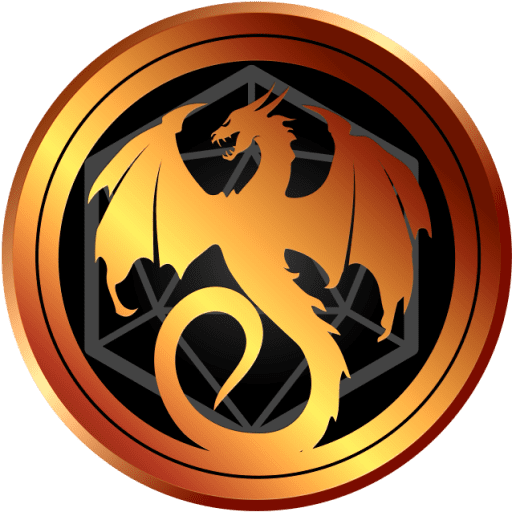 TaleSpire Version: EA - Chimera
Created On: October 22nd, 2021
Last Updated: October 22nd, 2021
Experience the adventures of Dimension 20's The Seven, as we have released ALL of the featured battlemaps!
Marvel at the most opulent extravaganza that has ever graced the skies of Spire– the legendary Skyship, The Rumbosa, is the pinnacle of architecture and arcanotech engineering, and only the most notorious figures are permitted entrance. If you have the coin or the connections, then welcome to…. The Rumbosaaaaa!
Credit to Brennan Lee Mulligan dreaming up this encounter, the great Rick Perry, the Art Director of this project, and to Michael Schaubach for his fantastic camera highlights!
More Official Dimension 20 Battlemaps:
• The Mountain Pillars, BrotherHanan
• The AirShip  [TOP HALF]  [FULL SHIP], BrotherHanan
• The Sewers, Istallri
• The Wind Tower, Istallri
• The Volcano Arena, BrotherHanan
• The Earth Arena, BrotherHanan
• The Dead City, Istallri
• Necropolis, The Chapel, Istallri
Follow my social media for updates:
YouTube.com/BrotherHanan
Twitter.com/BrotherHanan
Twitch.tv/BrotherHanan
Instagram.com/BrotherHanan
Support me:
Patreon.com/BrotherHanan
Join the our TaleSpire Community:
Discord.gg/dbfQdRP47v
Sample Collections/Campaigns that include this slab