Cyberpunk RED – The Apartment
Board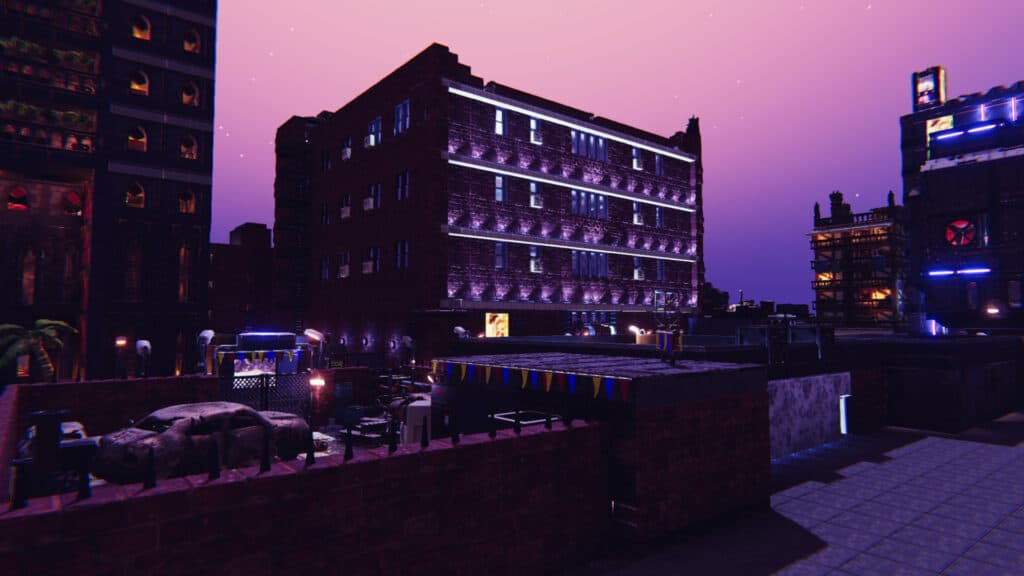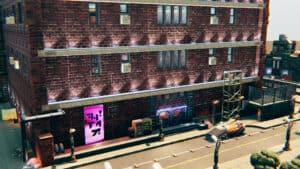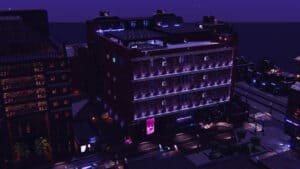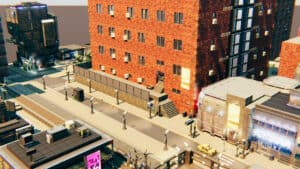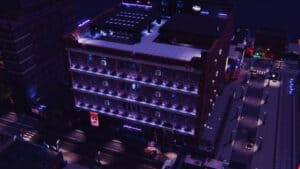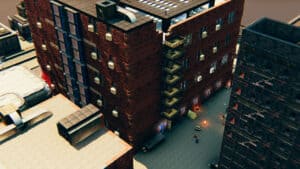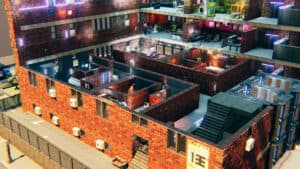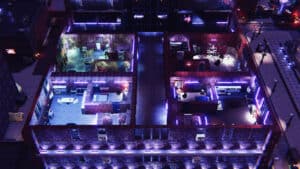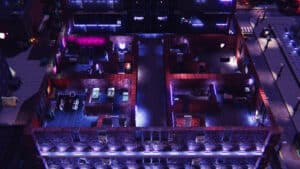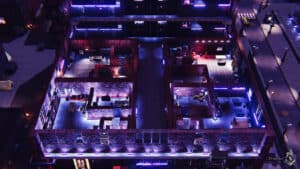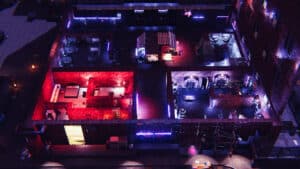 TaleSpire Version: EA - Chimera
Created On: December 2nd, 2022
Last Updated: December 2nd, 2022
First of all I would like to thank the users: Sourceror, Plonker Bonker, mckilleron, istallri Astra, Savage Sully, Malice, Clarity Key, Pyro5wan, GENGUS, Exile, Hatter 10/6, for their slabs, which helped me to compose this board (if I forgot anyone, sorry, I ask you to mention the authors of other slabs in the comments).
The Apartment
This is my version of The Apartment, the first adventure we found in the Cyberpunk Red Jumpstart Kit.
The building was made thinking about the varied possibilities for adventure that we find in the book, in addition to the specific apartments for each NPC listed.
The board has several ambiences, such as a day and night cycle, a climate for the alley behind the building and another for its interior, in addition to a specific climate for battles.
This project is a work in progress, so new features will be added in the future as the platform is updated.
Feel free to consider any criticisms or suggestions!
Sample Collections/Campaigns that include this slab