Curse of Strahd – Death House – Full
Board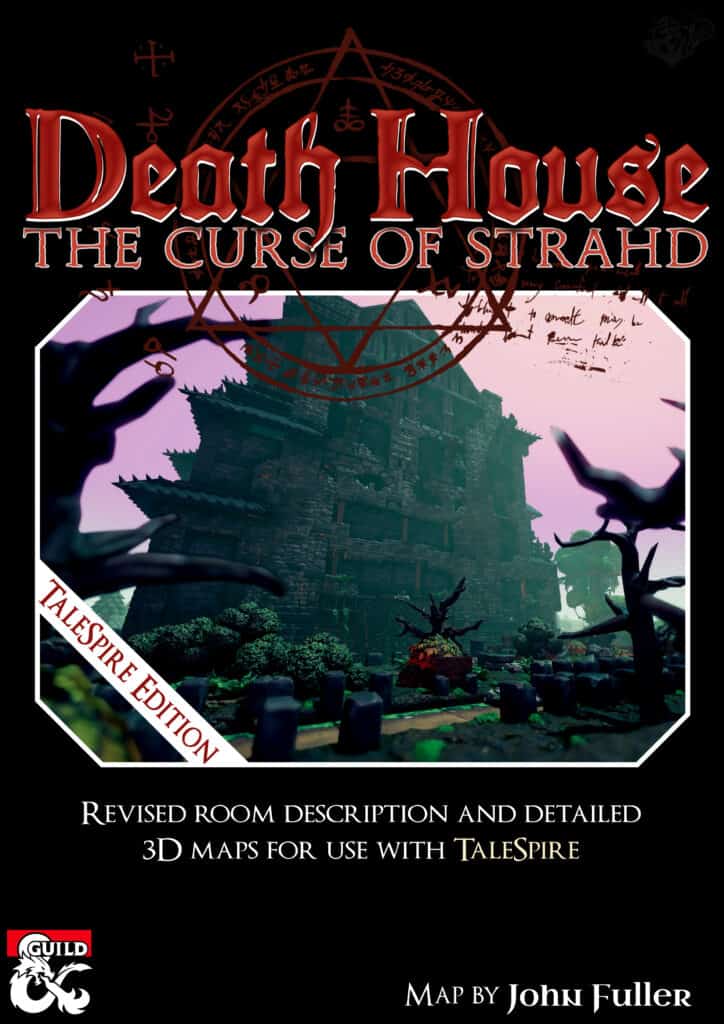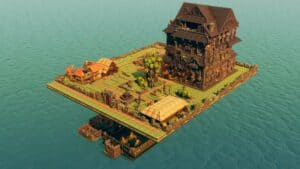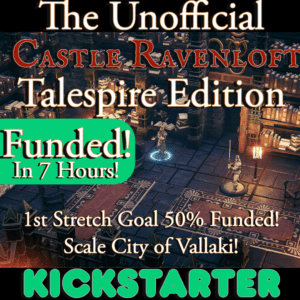 Author:
Demongund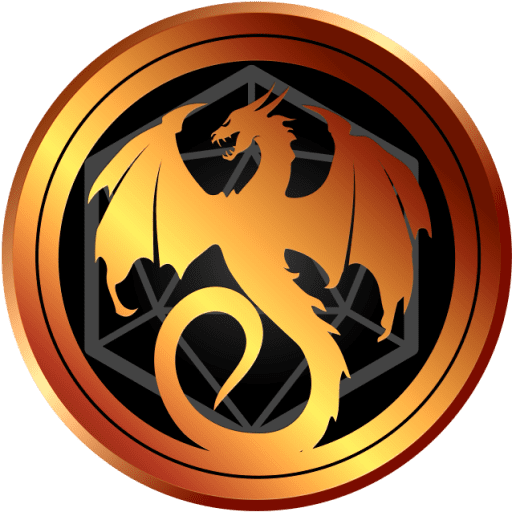 TaleSpire Version: EA - Chimera
Created On: March 16th, 2022
Last Updated: April 1st, 2022
Click here to watch the Death House cinematic trailer!
Virtual Tabletop Journey all Demongund patrons presents the iconic Curse of Strahd – Death House recreated for use in TaleSpire! With only a few quick clicks, your adventurers can start their investigation of the Durst family curse!
Note – I DO NOT RECOMMEND USING THIS BOARD FOR AN ACTUAL GAME, IT IS MORE A PIECE OF ART.
PLEASE use the Game Ready version when running the Death House module.
This map includes…
The complete Death House board, in one piece
Please visit the product page at DMsguild.com to Pay What You Want for a full PDF containing alternate room descriptions, assembly instructions and other board information.
The book enhances the original Curse of Strahd module, which you will still need. If you are just starting your campaign, I also recommend getting a Guide to the Curse of Strahd campaign.
The book includes…
22 revised room descriptions which accurately reflect rooms visible to players.
Details about the challenges of converting 2D maps to 3D.
Tips and instructions for using hide volumes and smoothly transitioning players through the map
If you enjoyed the map, please consider becoming a patron so I can continue to provide high quality maps for the community!